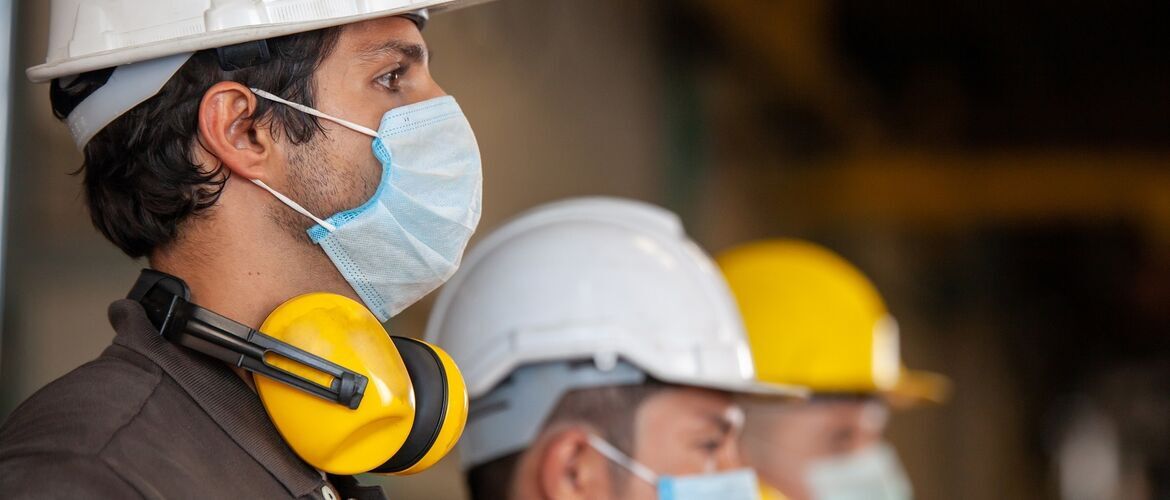 Hull City Council is working alongside partners and city businesses to put in place guidance and protection to keep public spaces safe. In the past few weeks, following changes in measures issued by Government, social distancing and public health guidance has appeared across the city centre.
The council is working with HullBID to support businesses across the city and ensure key public health messages are clearly displayed and respected. Businesses are being supplied with guidance as well as safety messages that can be displayed for customers.
Places such as Trinity Market have introduced one-way systems and extra safety measures such as hand sanitisers and social distancing guidance.
Thousands of litres of water was flushed through parts of the city centre as part of a programme to cleanse the streets of Hull, which includes disinfectant sprayed on shop fronts and street furniture in Queen Victoria Square and Jameson Street.
The messaging is initially appearing in the city centre before being rolled out in other areas across the city.
Councillor Daren Hale, portfolio holder for economic investment and regeneration, said: "We have to ensure that we do all we can to keep public spaces safe for those who wish to use them.
"This has to be a collective effort, working with partners and local businesses, who we've been in regular dialogue with discussing what things need to be in place so that businesses can return and welcome customers and staff back safely."

Find out more about working safely during the coronavirus pandemic at the Government's website.
The Health and Safety Executive (HSE) has launched a new Working Safely enquiry service for all duty holders and members of the public to get help and advice about protecting workers against coronavirus in their workplaces. Contact the HSE here.