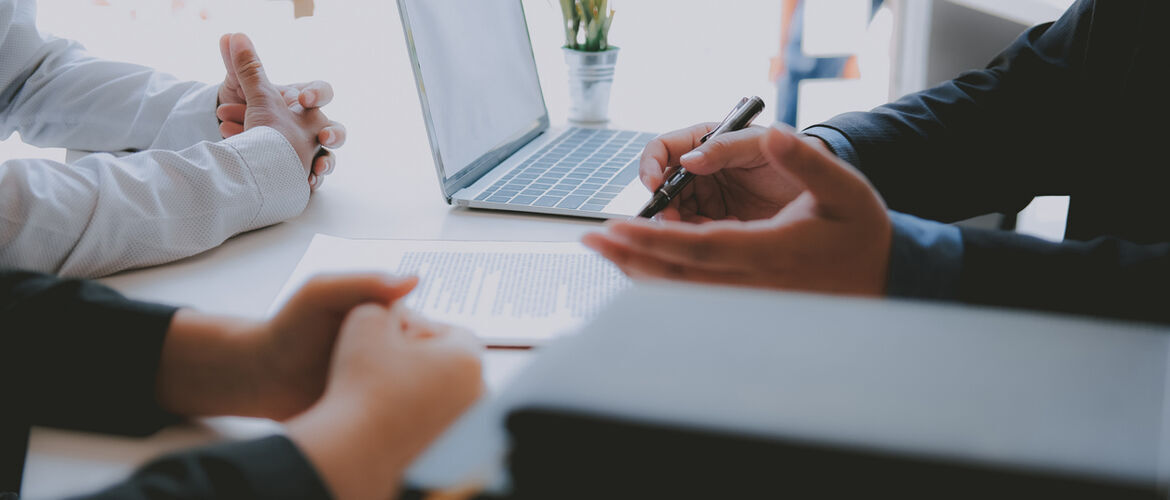 Grant funding is available to support and develop enterprises and provide a boost to employment and the local economy.

Whether you are looking to start or grow a business, there are a diverse range of local, national and international funding schemes. The type of funding, the eligibility criteria and the amount you may be able to receive are different from scheme to scheme.
Our business support team are here to help, we can:
Talk you through potential funding and incentives
Identify the opportunities available to you now and in the future
Support you in the development of your funding case
Assist you with your applications for grant funding, loans, equity or consultancy support
For further information contact us via email: business.support@hullcc.gov.uk.