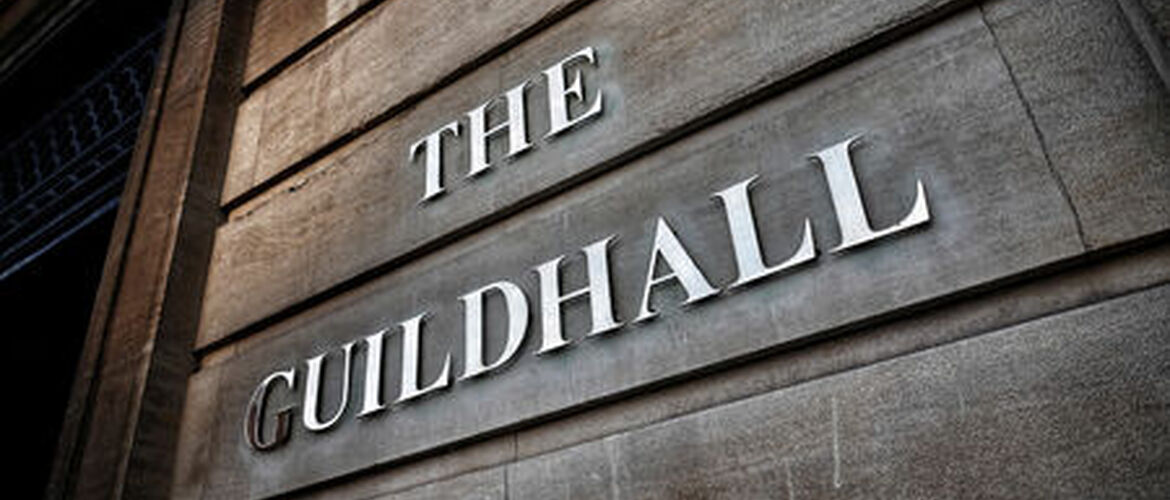 Hull City Council's Planning Committee is now operating virtually, with new committee and delegating procedures in place to hit target deadlines. Measures include virtual committees, site notices and the use social media alongside increased delegations and permitted development rights.
To speed up decision-making and to ensure committees can be run safely, the Planning Committee has nominated senior officers who can agree certain planning applications. The committee can call in the most contentious applications with a wider public interest.
Meetings will be streamed live to ensure they remain public. Councillors will take park both from within the meeting room and remotely. To ensure residents are made of aware of planning applications, more site notices are being displayed and social media messages are to be used to send out a message that residents should check the planning website for applications in their area.
In response to the Covid-19 emergency, the Government has also relaxed a number of permitted development rights that allow businesses to temporarily carry out operations that normally require planning permission. This includes relaxations on delivery hours restrictions for supermarkets and allowing pubs and restaurants to provide take away food.