Hear from our investors on why you should invest in Hull.

We spoke to companies, organisations and educational institutions from across the UK about why they continue to invest in the city and its people.

Watch the video to hear why representatives from ABP, Absolutely Cultured, Allenby Commercial, Humber UTC, Ideal Boilers, Reckitt Benckiser, Siemens, The Spencer Group, Wykeland think you should also invest in the true north.
Discover more reasons to invest in Hull here.
Wykeland Beal
Hull's Fruit Market has been transformed from near dereliction into a thriving urban village. This £80m transformation has been driven by the Wykeland Beal joint venture of commercial developer Wykeland Beal and housebuilder Beal Homes, working closely in partnership with Hull City Council.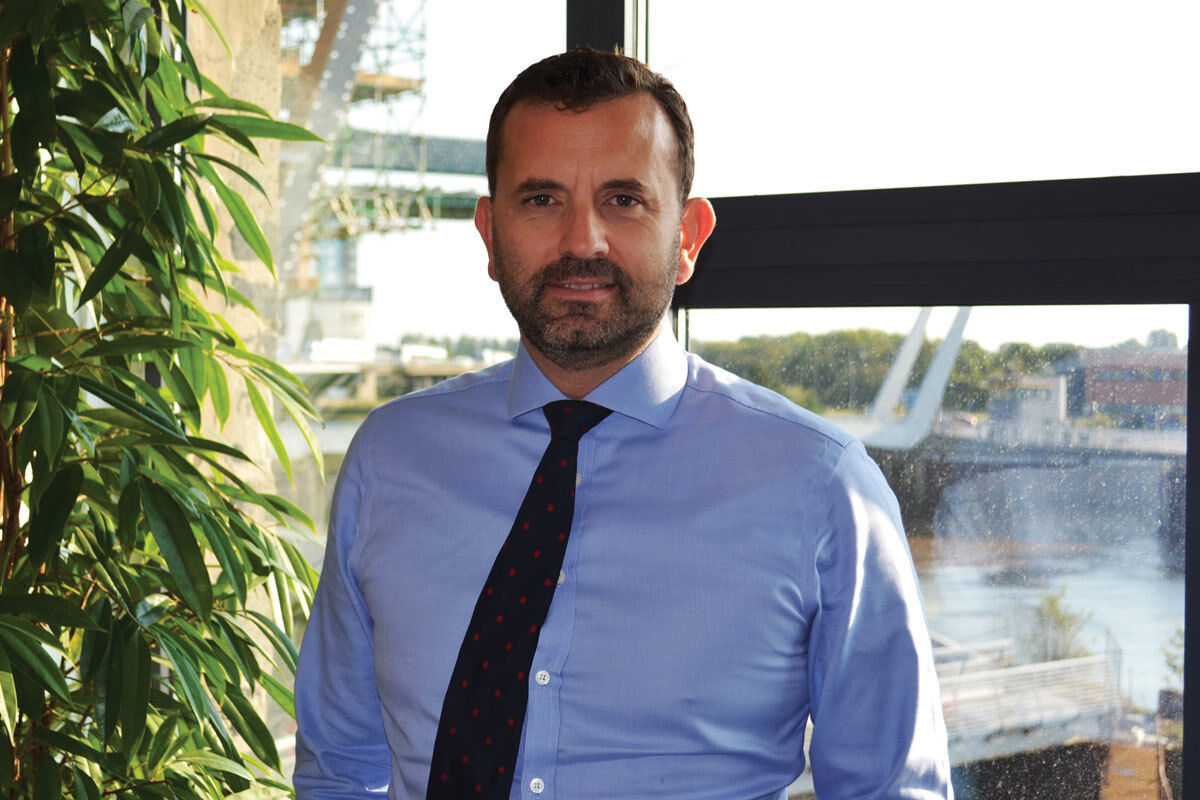 Dominic Gibbons, managing director of Wykeland Group, says:

"Twelve years ago, we met up with Beal Homes to explore what we could do together to realise what both companies recognised as Hull's biggest regeneration opportunity.
"That meeting developed into our vision for the long-neglected Fruit Market – to make it a vibrant and unique community where people live, work and play.
"We approached Hull City Council with this exciting vision and were delighted to find it was embraced with a passion to deliver in the true spirit of collaborative partnership.
"Back then, the Fruit Market was a picture of decline. Today, the contrast could not be greater.
"The crumbling former fruit and veg warehouses have been restored and brought back to life as restaurants, cafes, shops, galleries and creative spaces.
"The cobbled streets are busy as footfall grows month on month. New businesses are everywhere, around 2,000 workers call the Fruit Market their home and our city living residential development has been a spectacular, sold-out success.
"The Fruit Market also boasts one of the UK's fastest-growing tech communities, centred around C4DI, and was chosen by safety industry leader Arco for a state-of-the-art head office, developed by Wykeland Beal, which showcases the very best in post COVID-19 workspaces.
"Wykeland and Beal are both long-established local businesses. Hull is our home city and that's a huge reason why we invested in the Fruit Market and why we have each done so much to create great places to live, work, shop and socialise locally.
"But local loyalty aside, investing in Hull is also great business. It's a city with a supportive investment environment, a capable and hard-working workforce, a can-do attitude and so many opportunities for growth."
wykeland.co.uk - beal-homes.co.uk - fruitmarkethull.co.uk
Allenby Commercial
Property developer Allenby Commercial has been trading for over 30 years. In 2015, the company relocated from Hessle, East Yorkshire, to Hull city centre's Old Town, sensing a healthy appetite within Hull City Council for investment and regeneration.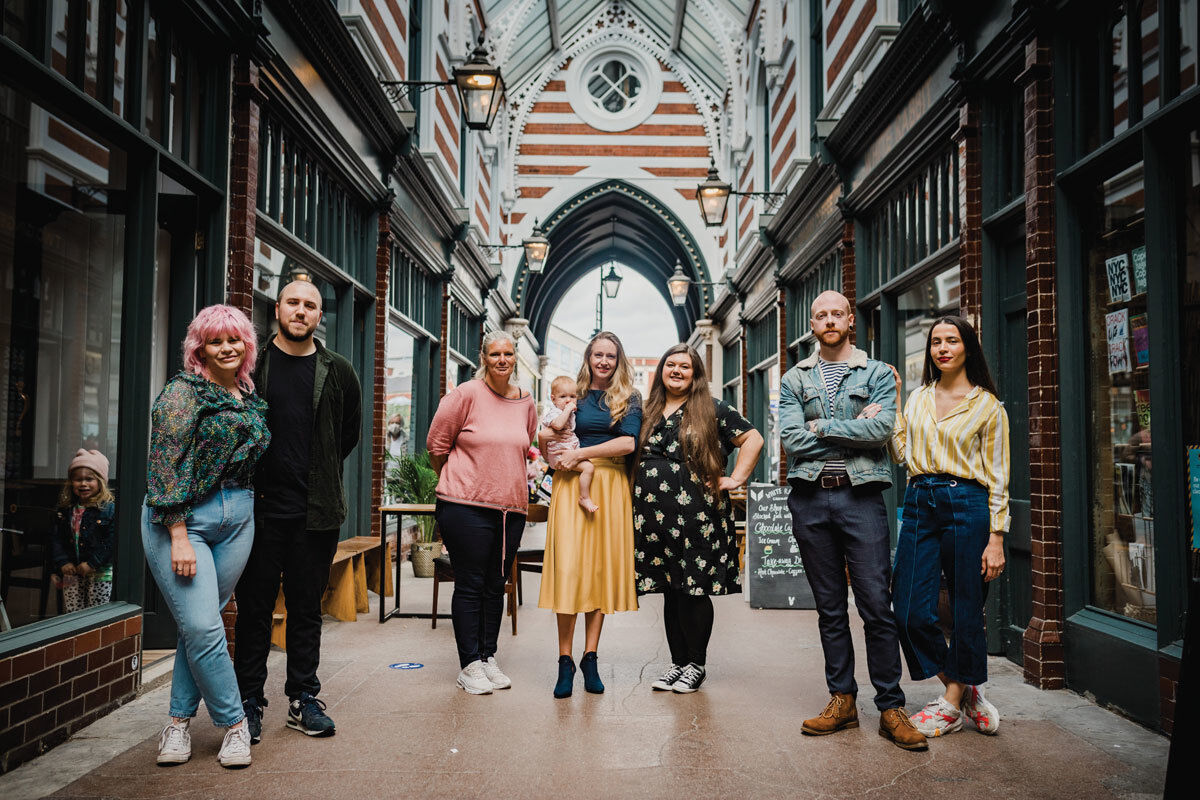 Development manager Charlie Allenby says: "Our track record of delivering projects in a timely manner and to a high specification has earned us a reputation as one of the area's leading and most-trusted developers.

"Three particular projects showcase what we have achieved with the support of Hull City Council.
"Danish Buildings and the adjoining Grade II-listed Bayles House have been lovingly restored at a cost of £1.2 million, supported with £250,000 from the Government's Local Growth Fund. The investment has turned tumbledown riverside properties into 17 studios which are being snapped up by architects, film-makers, marketing professionals, tattooists, hair stylists and other creatives.
"At the other end of the city centre, the already-thriving Victorian Paragon Arcade emerged from lockdown to unveil a succession of new, independent businesses. There's a healthy turnover of new traders – people move in, grow, need more space and move on to make way for the next success story. Shop, eat, drink, get your hair done… it's a community under one gorgeous glass roof.
"Next to Hull Minster, the conversion of vacant shops and offices has created The Hideout Hotel - 15 luxury self-catering apartments that incorporate work by local furniture makers and artists. The ethos is about supporting the city centre's bars and restaurants, and Hideout's quirkiness and quality has earned plaudits from the Rough Guides' Top 10 cities to visit, TripAdvisor and Channel 4's Four in a Bed.
"We see ourselves as facilitators for innovative businesses and individuals. We look forward to helping them hatch, flourish and bring jobs and joy to Hull's fantastic city centre."