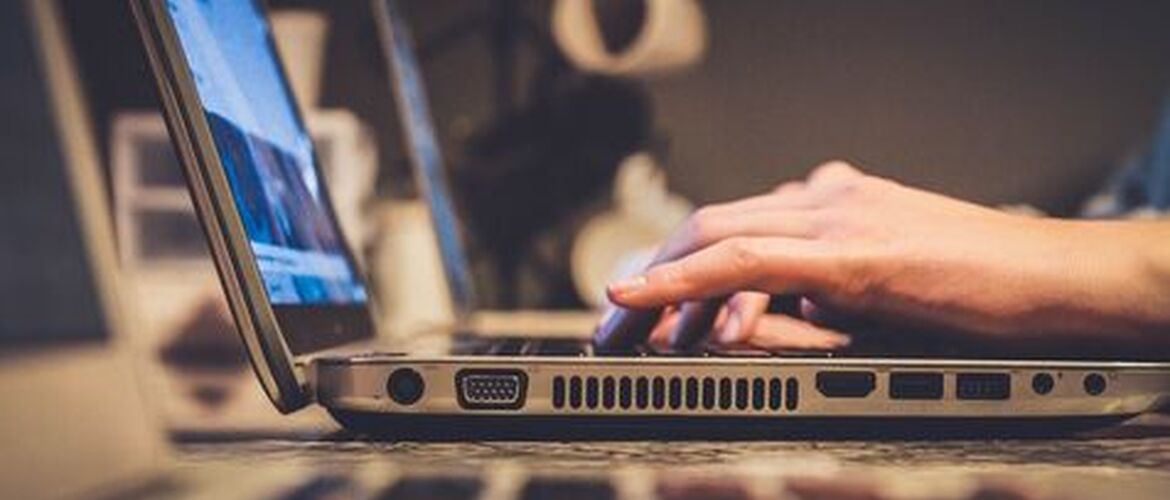 With new demands placed on council services due to Covid-19, the local authority is focused on ensuring the support is tailored to those in need.
Recruitment is moving forward in key roles to support public health, social care and business support. The local authority will be looking to recruit to positions in these critical areas in the weeks ahead.
The council is committed to ensuring the economic recovery from the pandemic is a clean one as the climate change crisis continues across the globe. Skilled officers are being recruited to work in the council's new climate change team, with more positions to follow soon.
Interviews are also scheduled to recruit staff who will be responsible for delivering new and existing ERDF (European Regional Development Fund) funded business support projects.