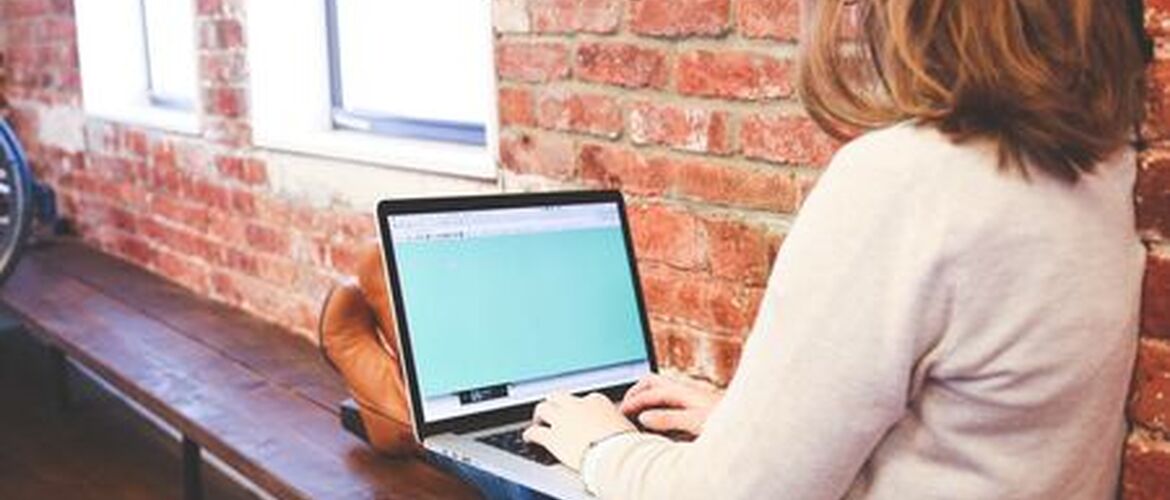 Hull City Council is gathering information on what businesses in the city need to return to work.

A survey has been launched which will be the first in a series looking at business concerns. It will ask whether businesses are open, whether staff have been furloughed and which businesses have been most affected.
The results will help the council to understand how Government grants and support schemes are helping, while identify opportunities where businesses will need support going forwards. The information will also help to create a local case for further assistance from the Humber LEP and departments of Government.
More than 450 companies have responded to the survey, allowing the council to tailor support to key sectors and ensuring officers are in touch with the impact on business. Interim results are available here.
Councillor Daren Hale, deputy leader of Hull City Council, said: "Coronavirus has had a significant effect on all parts of society, including businesses. We are keen to understand more about the impacts of Covid-19 and how we can support business-owners through the current difficulties as well as offering support when businesses are able to reopen up and return to normal.
"We are seeking feedback from all businesses in Hull to understand the impact that Covid-19 has had on their operations so we can get a comprehensive picture of the issues faced and whether the support that has been put in place is meeting the immediate needs."