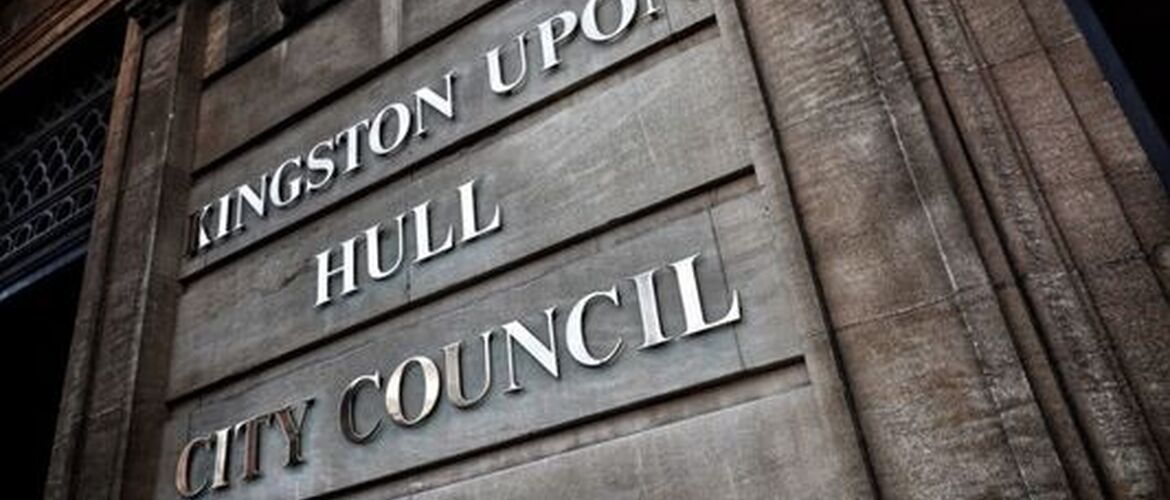 Hull City Council has already handed out millions of pounds in grant funding on behalf of the Government and European funding bodies.

The local authority has identified 4,072 businesses in the city as eligible for either the Small Business Grants Fund or the Retail, Hospitality and Leisure Grants Fund.
By the end of May, the local authority had paid out £44.5 million to 3,946 of those businesses identified as being eligible, which is 96.9 per cent.
The online form allowing businesses in Hull to apply for grant funding went live at the beginning of April. Find full details about the Covid-19 Grant Funding Schemes on the council's website.
The council is also distributing funding from the European Regional Development Fund in the shape of business grants for small and medium-sized enterprises (SMEs) which are helping businesses in Hull to thrive despite coronavirus measures.
The #GrowMySME schemes can help cover the cost of working with experts to help companies grow and become more resilient.
Its Finance for Growth scheme has resulted in £360,000 of grants awarded towards total project costs of £900,000. There are still funds available, with a maximum grant of £5,000.
The support platform's main ICT for Growth scheme has seen £920,000 granted to total project costs of £2.3 million, while the ICT New Start-Up Grants, which supports businesses that are less than 12 months old, is still open for applications. The scheme can award grants towards ICT-related projects costing from £2,000 to £2,500, with grants of £1,000 available.
Councillor Daren Hale, deputy leader of Hull City Council, said: "Our business support teams have done a fantastic job to make sure these vital funds reach businesses in the city that might need the funding to remain operational.
"During these tough economic times, it is vital that businesses in Hull are given all the support they can get so they can continue to flourish despite measures to stop the spread of coronavirus."