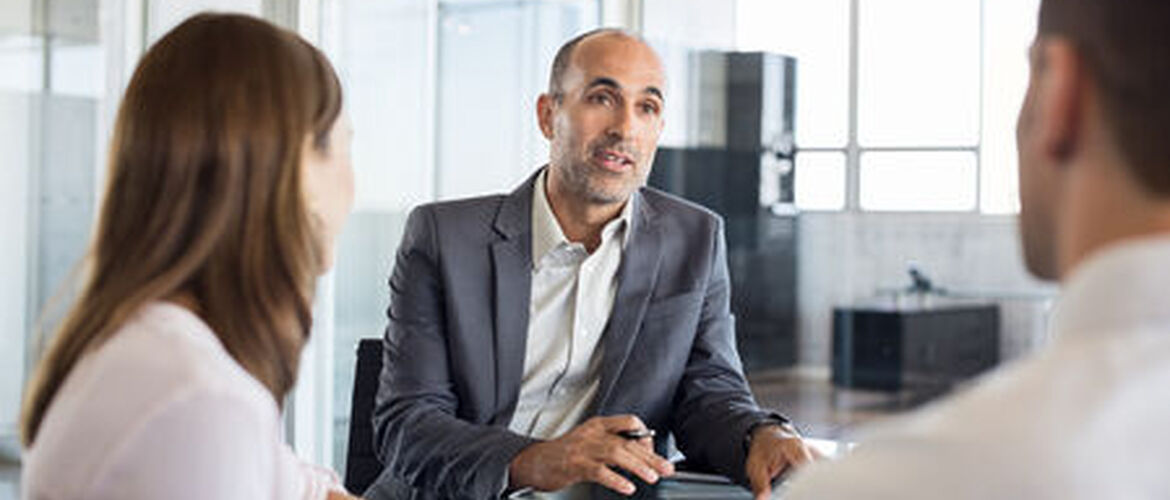 The council is working with the Humber LEP, The Job Centre and other organisations to help people into new job opportunities through reskilling.
Working closely with partners, the local authority will provide a wider range of support for those currently unemployed, leaving school or looking for a career change.
After works to transform one of Hull's busiest roads were approved to start in the summer, the council has begun working with the contractor to ensure local employment and business opportunities are available.
The A63 Castle Street scheme will improve transport links between the Port of Hull to the A63 and M62 along with the wider strategic road network