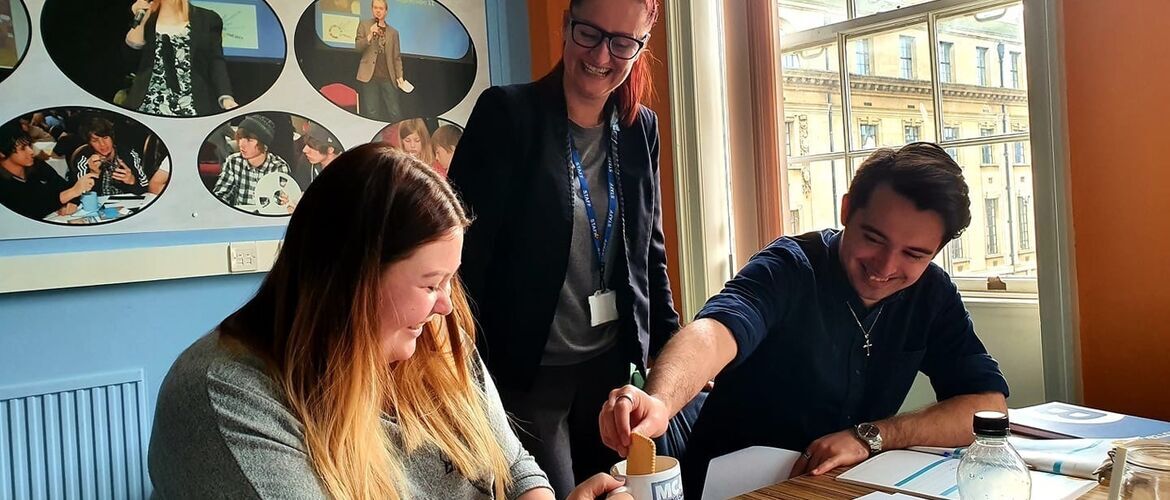 Test Market Grants

The Youth Enterprise and Micro Biz Team at Hull City Council has established a funding pot with the John Cracknell Youth Enterprise Bank that enables the issuing of a Test Market Grants.
These are usually normally between £350 and £500, although more may be granted in exceptional circumstances, for aspiring young entrepreneurs in Hull until March 2025 or until the funding pot is depleted.
The funding is available to young people aged up to 29 and within their first year of trading or they have new business ideas. The deadline for the next round is 12 January so they can go to a panel meeting on 23 January 2024.
Future deadlines are : -

16 February for a panel meeting on 27 February 2024
5 April for a panel meeting on 16 April 2024
17 May for a panel meeting on 28 May 2024
14 June for a panel meeting on 25 June 2024
26 July for a panel meeting on 6 August 2024
29 August for a panel meeting on 10 September 2024
4 October for a panel meeting on 15 October 2024
22 November for a panel meeting on 3 December 2024
It is essential that all the information that is requested is on the application form before they are submitted. If all the information is not on the application form, the application will be rejected, and the applicant will not be able to resubmit for up to three months.
Successful candidates will be encouraged to mentor future young entrepreneurs in the city, and to work with us in promoting enterprise in schools and colleges.
The completed applications need to be submitted by email to charles.cracknell@hullcc.gov.uk
Downloads