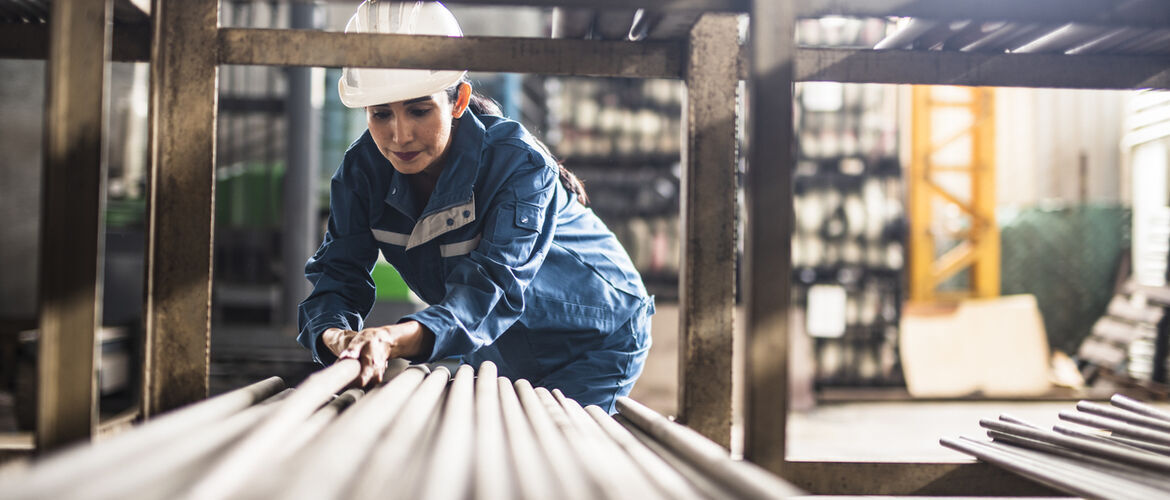 The Employment Hub provides information, advice, and guidance to people who are looking for employment opportunities. From our base in Hull Centre Library, our experienced team of advisors offer you tailored support including CV writing, interview tips and mock interviews, as well as support and guidance on job searching and deliver several programmes to help assist you into work.
Flexible Support Fund – Offers training and support to move you move closer to employment, training, or volunteering opportunities. Eligibility - Hull resident, claiming or in a household that is claiming benefits.
Humber Women in the Workforce – Helping women in Hull & the East Riding to developing their skills, tackle barriers in the workforce and giving them greater opportunities to progress at work or return to work.
Employability Well Being Service – Providing support to people living in Hull & the East Riding, who have mental health issues, to help them gain employment or return to work.
Meet the Employer events – Businesses showcase vacancies at the Hub, come and find out what's on offer.
Residents can contact the Employment Hub team via email: Employmenthub@hullcc.gov.uk.