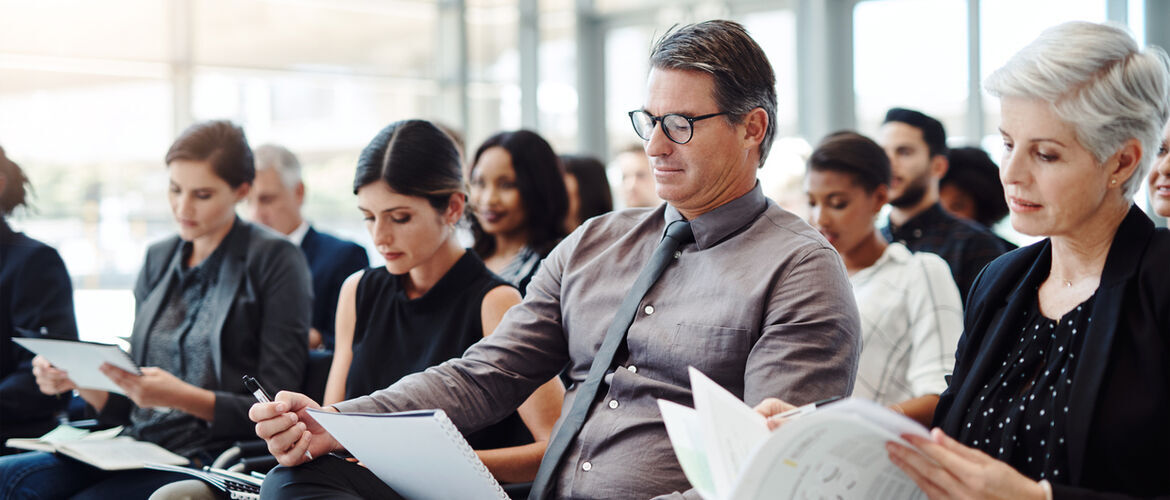 The Employment Hub provides information, advice and guidance to help businesses grow. Businesses in Hull can access one of our funding schemes.
Upskilling Support Funding – Cover 50% of the training costs up to £1500 per person. Statutory training is ineligible
Employment Growth Grant – Create a permanent post for your apprentices, trainees or Kickstart placements and access grants of up to £2500 after three months extended employment
Lifelong Skills for Growth – Tackle barriers to employment and progression for individuals aged 50 and over, building workforces for SME's and micro businesses
Vacancy support – Advertise vacancies free of charge across all our social media sites and share your vacancies with our customers and partners at the DWP.
Business can contact the Employment Hub via email: employmentinclusionteam@hullcc.gov.uk.