From https://www.insidermedia.com/news/yorkshire/strong-growth-for-cranswick-as-chairman-steps-down | Tuesday 18 May 2021
Food producer reports revenue of £1.9bn for the year ending March 27.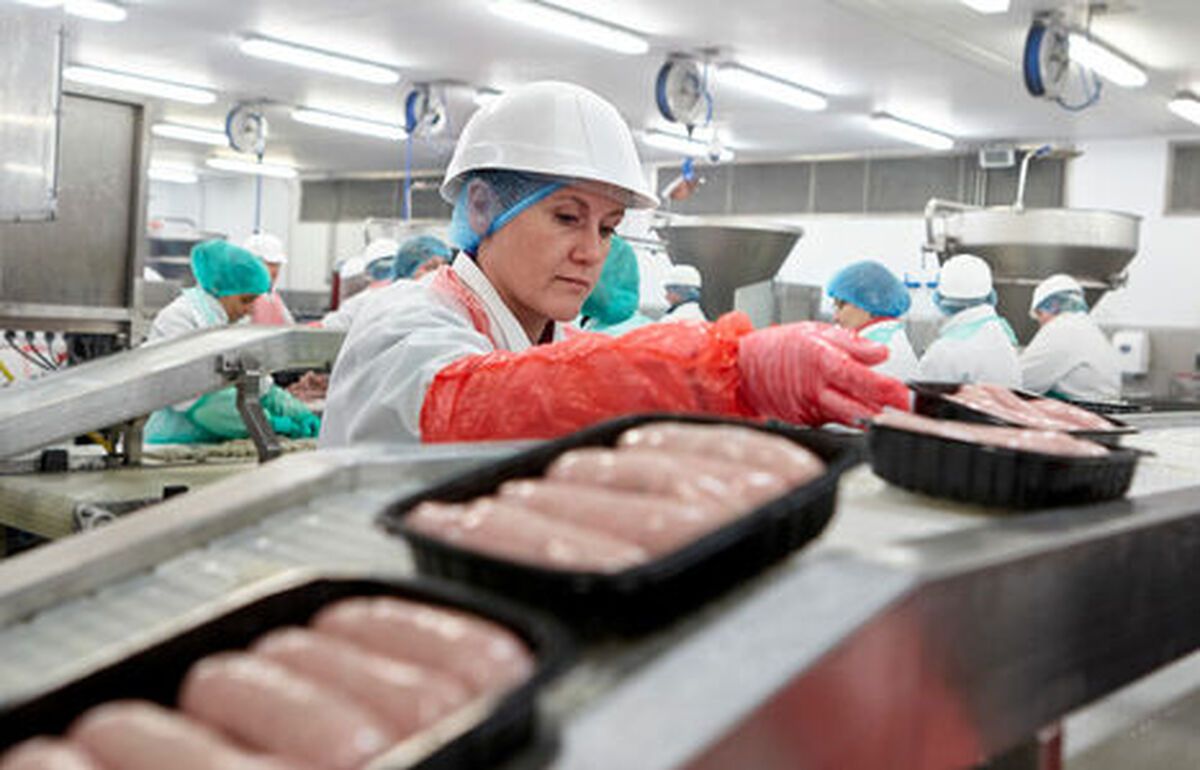 Food producer Cranswick has reported growth in revenue and pre-tax profit in its full-year results despite a period of "unparalleled challenge and complexity".
Alongside the results, the listed company has also announced that its long-standing chairman is set to step down from the role.
The Hull-headquartered company report revenue of £1.9bn for the for the year ending March 27, up from £1.7bn the previous year. Adjusted profit before tax grew to £129.7m from £102.3m the previous year.
Cranswick said it has benefited from exceptionally robust demand across all product categories.
There was also a strong contribution from its new Eye poultry facility, with further capacity and enhanced capability added during the fourth quarter.
The company's new £20m premium cooked bacon facility now fully operational, while work in underway on a £25m breaded poultry facility in Hull.
Read the full story here.