From jamie.goodwin@hullcc.gov.uk | Tuesday 18 May 2021
In the past six months, the council has doubled the number of electric vehicles to 24.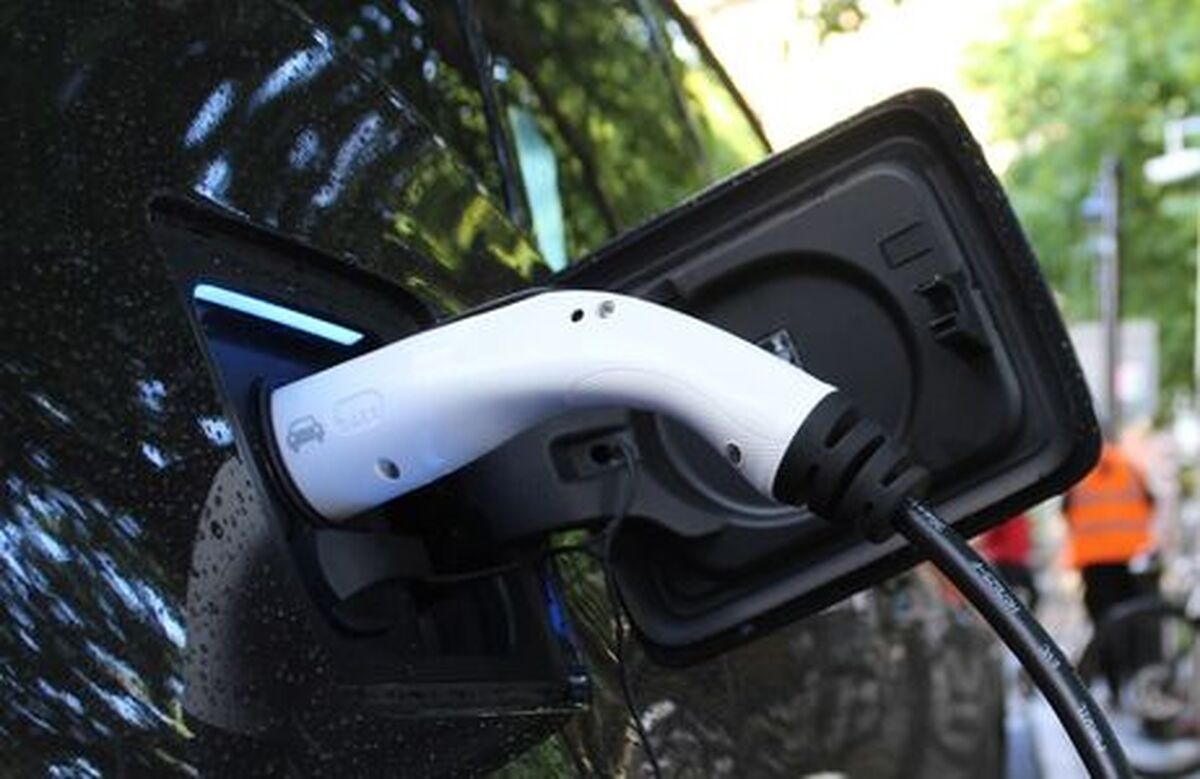 Hull City Council is continuing its drive towards becoming carbon neutral by 2030 by installing new electric vehicle charging points at depots across the city to serve its increasing number of fully electric fleet vehicles.
In the past six months, the council has doubled the number of electric vehicles to 24, a figure likely to increase significantly in the next few years as older diesel and petrol vehicles are progressively replaced with electric ones.
The latest phase of electric vehicle charge points will be installed at East Park Depot, Hull Interchange, Burma Drive and Chanterlands Avenue Depot and represent a significant step in the decarbonisation of the council's fleet of more than 200 vehicles.
Martin Budd, climate change manager at Hull City Council, said: "This is yet another important step for the council in meeting its carbon neutral ambition for its own vehicles. It follows investment last year that saw charging points installed at council facilities, as well as public car parks.
"Climate change is one of the biggest challenges facing all local authorities and we are committed to taking action to reduce its impact in Hull and for future generations."
Last year, 22 new electric vehicle charge points were introduced for council fleets, residents and visitors.
12 new fleet charging points were installed at Pryme Street car park and four at the council's main Stockholm Road Depot to support the push towards zero-carbon vehicles driven by staff.
Public charge points were also added to Osborne Street multi-story car park, with four charge points at the Hull History Centre car park in Worship Street and two at Lowgate car park.
The introduction of charging points supports Hull City Council's aim to be carbon neutral by 2030 after declaring a climate emergency in March 2019.