From https://www.hulldailymail.co.uk/news/business/software-specialist-continues-rapid-expansion-2260388 | Friday 30 November 2018
Tevalis works with major national hospitality businesses including Jamie's Italian and Village Hotels.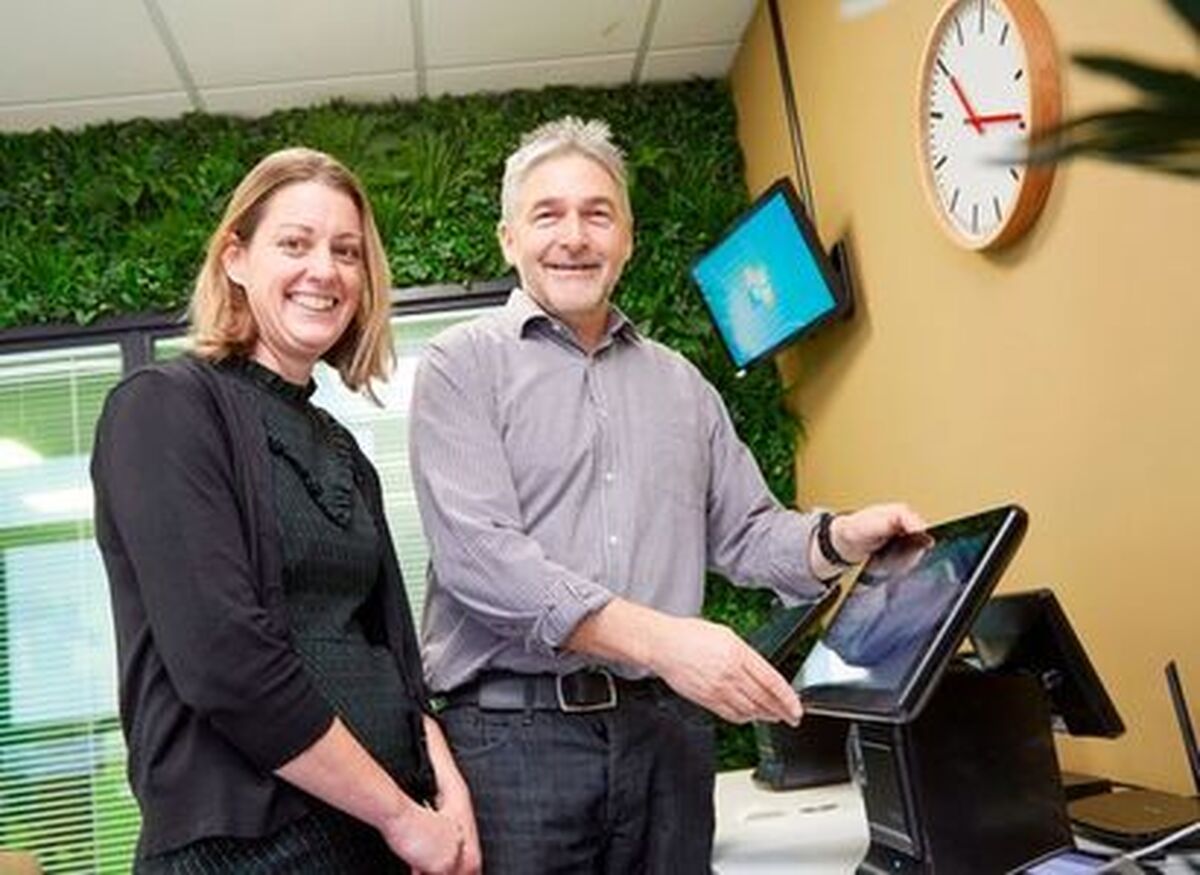 A Hull software specialist has continued its rapid expansion by opening a new office in the city's K2 complex.
Tevalis, which specialises in hospitality-focused sales and management technology, employs 70 people in Hull, and another 35 in its London office.
The move to the 11 floor of the £7m K2 building will provide a home for the company's growing sales, marketing and accounts teams.
James Cook, managing director at Tevalis Ltd, said: "Our company is growing fast, and we needed additional space in the city.
"We wanted separate offices, to provide additional security in terms of business continuity. After exploring a wide range of different options, K2 provided the best option by far."
Read the full story here.