From https://www.hulldailymail.co.uk/news/business/sales-soar-hull-modular-giant-2425941 | Thursday 17 January 2019
Walker Modular manufactures bathroom pods for hotel and accommodation developments across the country.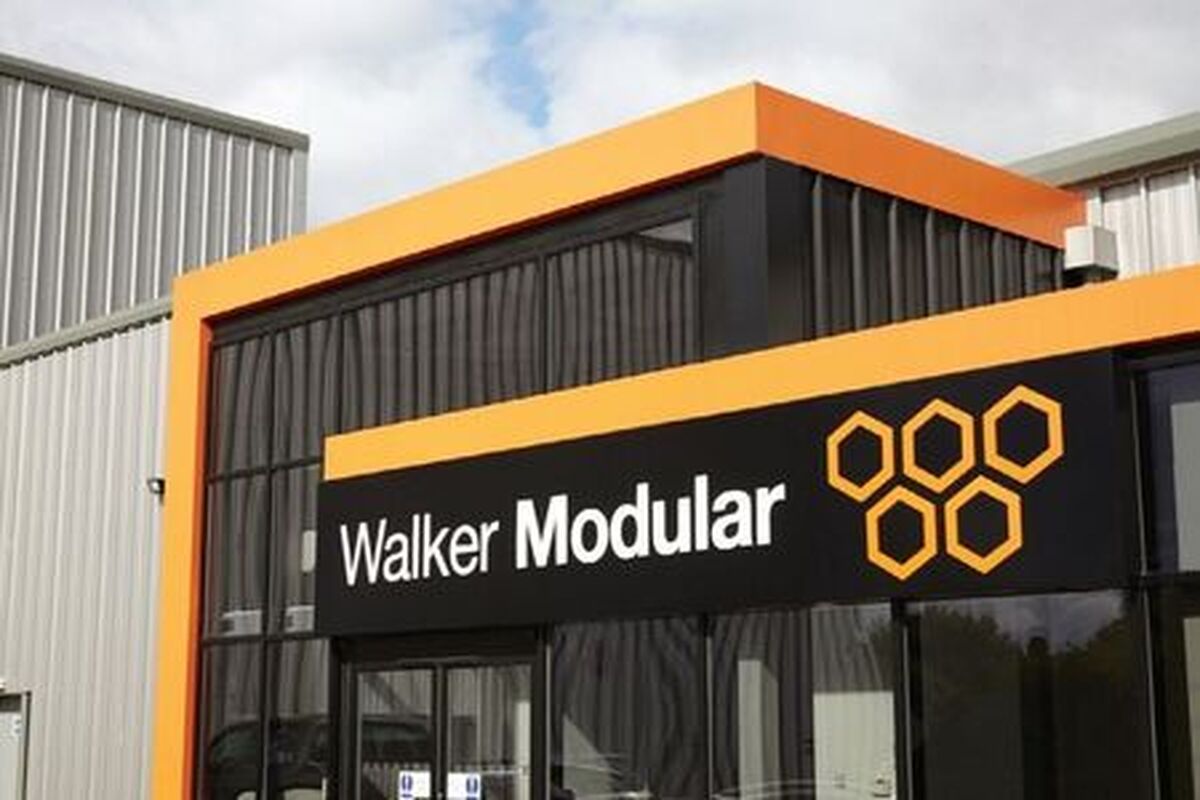 Sales at one of the region's biggest modular builders rose to almost £70m last year.
Walker Modular, which has bases in Amsterdam Road and Marfleet Avenue in Hull, manufactures bathroom pods for big names including Travelodge, Premier Inn and Hampton by Hilton.
Turnover at the business soared to £69.8m in the 2017/18 year, up from £61.7m the previous year.
Despite this however, profits dropped from £10.3m to £7.1m.
Read the full story here.