From https://www.hulldailymail.co.uk/news/business/hull-bid-awards-take-place-2432681 | Thursday 17 January 2019
The black-tie dinner will feature a group of X-Factor stars.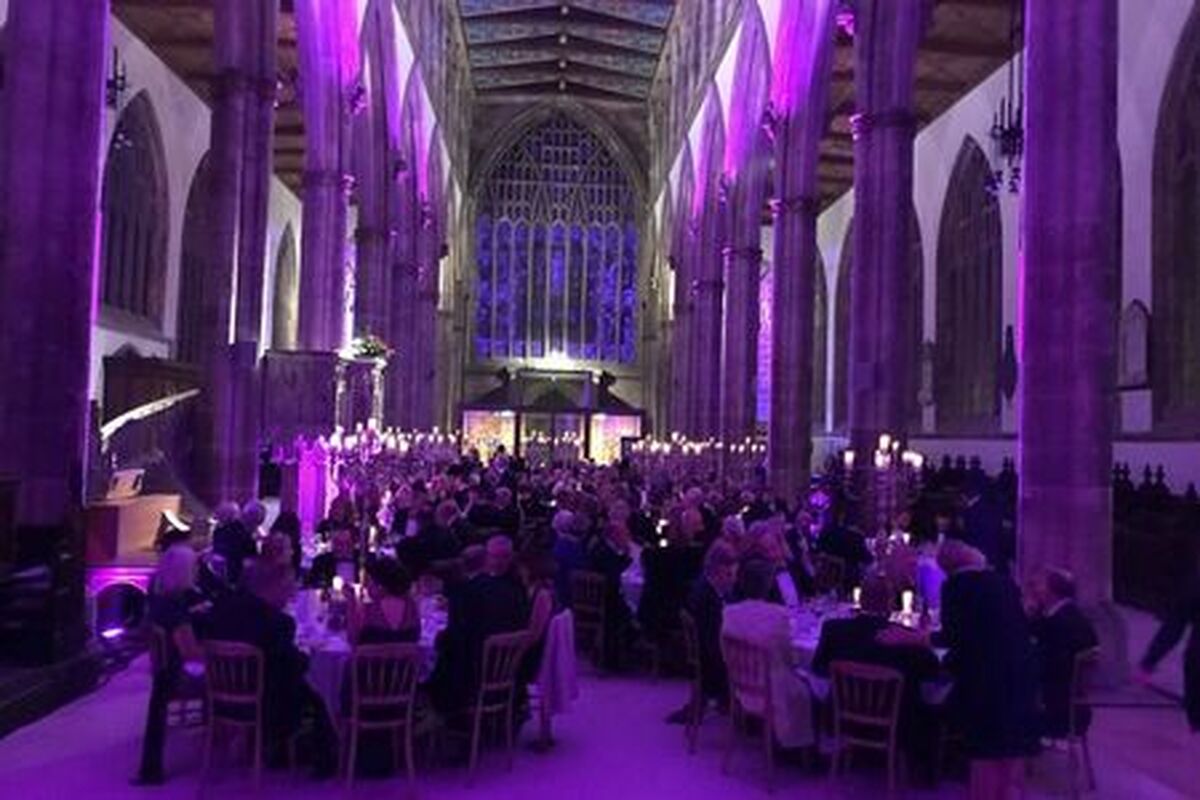 The sixth annual Hull BID Awards will soon be lighting up Hull Minster as the prestigious ceremony takes up its new home for 2019.
The ceremony has been held at venues across the city over the years. This year's city centre business awards, on Friday February 22, will be handed out in one of the area's most recognisable iconic buildings.
Shortlisted entries from across 10 awards categories will be invited to a black-tie dinner where they will be entertained by internationally-renowned entertainers, as well as finding out if they have scooped a prize.
X-Factor stars Tre Amici will perform to the assembled guests as they enjoy their evening.
Get the full story here.