From JAMIE.GOODWIN@HULLCC.GOV.UK | Tuesday 7 May 2019
The Temple @ Humber Street to bring state-of-the-art equipment and health and wellbeing treatments to redeveloped waterfront quarter.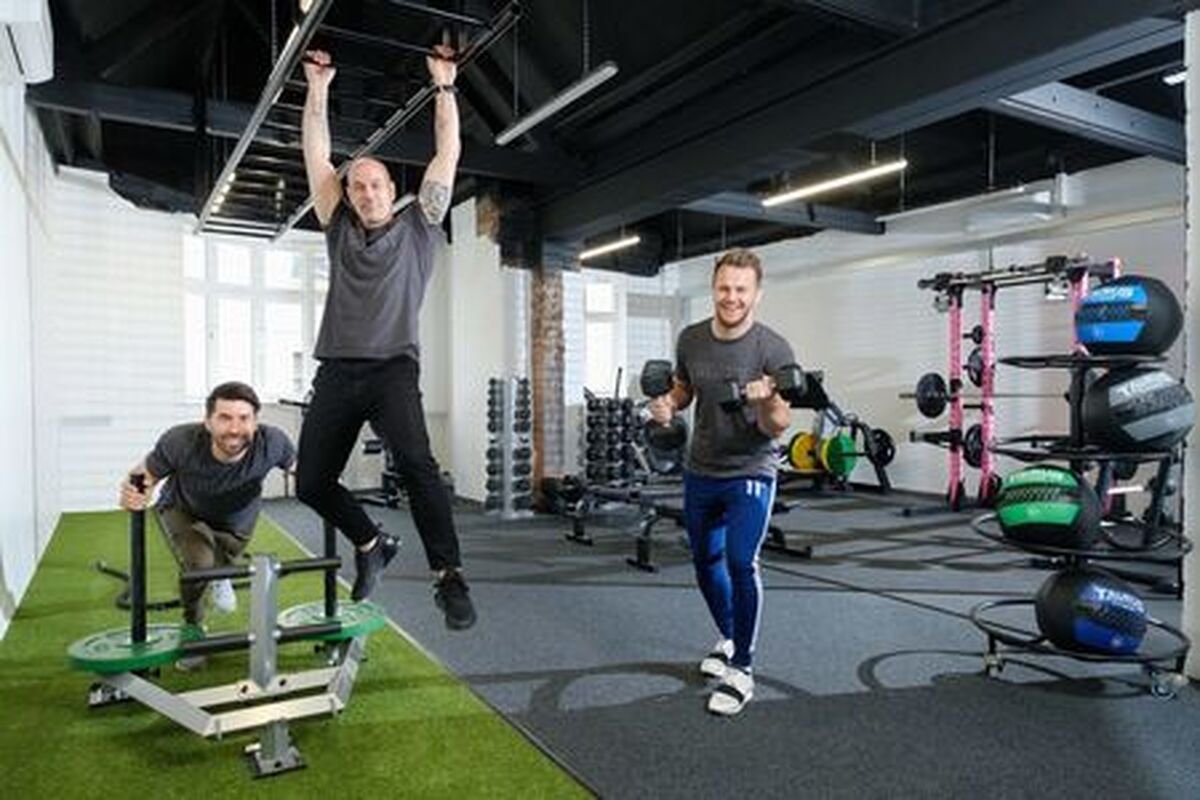 A gym and fitness space is moving in at Hull's Fruit Market community.
The Temple @ Humber Street is the latest venture to join the redeveloped waterfront quarter, bringing state-of-the-art equipment, health and wellbeing treatments and high-intensity workouts to the area's fitness fans.
The gym will offer the chance to try equipment and take part in taster classes and personal training sessions for corporate and individual members ahead of its opening on Monday May 13.
Owners Dale Robinson, Riccardo Seaton and Wayne Audsley said The Temple will allow members to focus on a work-life balance.
Dale, who founded sister gym The Temple, at Hesslewood Country Office Park near the Humber Bridge, said: "As well as having the equipment and training programmes of a traditional gym, we're heavily focused on people's wellbeing and helping them achieve the right work-life balance, which will not only train your body, but also train your brain.
"We all know exercise helps improve mental health, so we want to work with neighbouring businesses to achieve workplace wellness through our classes and programmes."
The stylish two-storey space features a health food cafe, retail area and a sports and physiotherapy treatment room.
Humber Street in Hull's Fruit Market area.
Treatments on offer will include a range of intravenous drips and booster therapies designed to maximise health, performance recovery and wellness, with vitamins and nutrients delivered directly into the bloodstream by qualified professionals.
It will also feature cryotherapy treatments which briefly expose the body to very cold temperatures to promote health and wellness as well as weight loss, healing and beauty benefits.
The opening will create around 12 jobs.
The Fruit Market regeneration is being led by Wykeland Beal, formed by commercial developer Wykeland Group and housebuilder Beal Homes, as part of The Fruit Market LLP joint venture company with Hull City Council.