From jamie.goodwin@hullcc.gov.uk | Wednesday 1 May 2019
New vehicles built using Japanese bullet train technology are among the fastest on the UK network.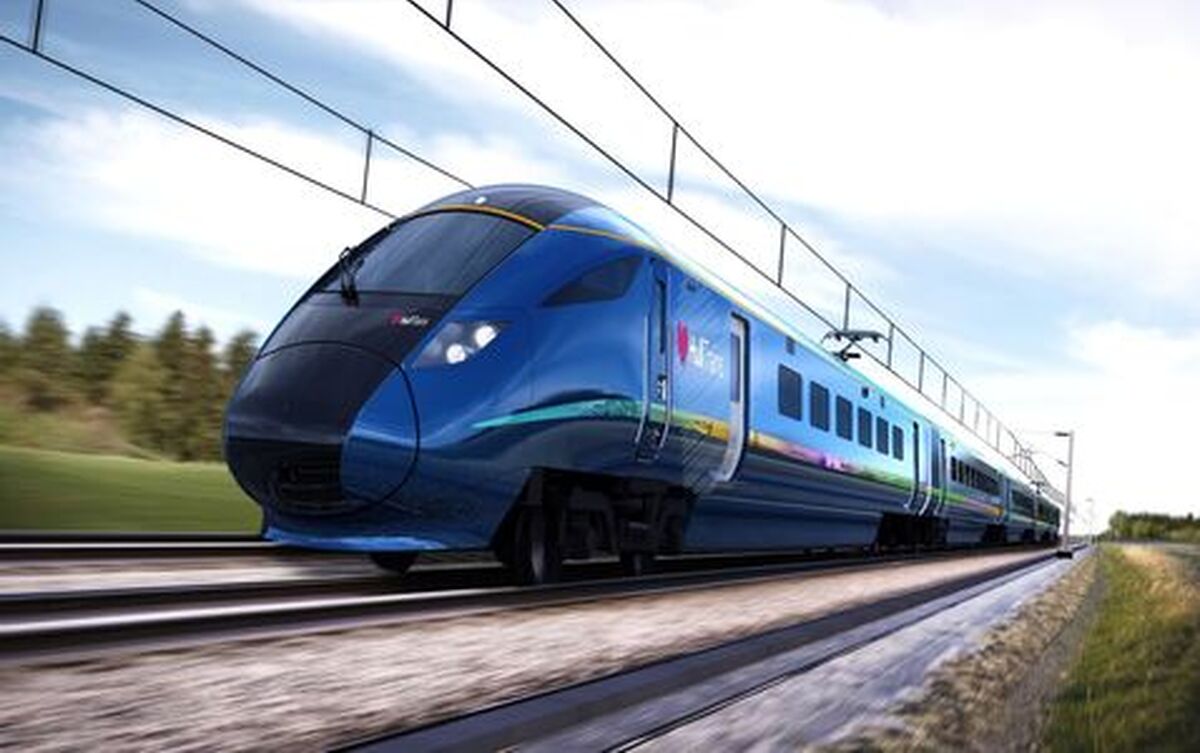 Hull Trains is asking its passengers to help name five hi-tech trains coming to the city.
The state-of-the-art vehicles – built using Japanese bullet train technology – are among the fastest and most luxurious on the UK network.
They are part of a £60 million investment that will see the company's entire fleet replaced later this year.
The trains are being produced by Hitachi Rail in Italy, having been built in Japan, and promise to transform rail travel from Hull to London.

The light, aerodynamic trains will stand out due to their innovative design – but each also needs a striking name.
Louise Cheeseman, managing director at Hull Trains, said the names should reflect the significant investment and celebrate Hull's culture.
"We are one of the only rail companies in the UK which has named the company after the city we serve, so it seems only right we name our new trains after Hull and its famous faces and places," she said.
"Rather than deciding the names of the trains ourselves, we want our customers to get involved and help us choose the best names for our trains.
"We need five names for our five new trains and we look forward to hearing people's suggestions.
"Our customers may think the trains should be named after the city's most famous sons and daughters, or perhaps named after landmarks in the city.
"Maybe our customers will suggest they are named after our sporting heroes or our well-known and much-loved Hull characters.
"We want people to have a bit of fun with this and come up with five different names to help put these new trains on the map."
Hull Trains has consulted city MPs who have backed the idea for the public to name the trains.
Diana Johnson, MP for Hull North, said she hopes one would be named after Amy Johnson, the first woman to fly solo from England to Australia in 1930.
Karl Turner, MP for Hull East, suggested "Big Lil" Bilocca, named after Lillian Bilocca who campaigned for improved safety in the fishing industry.
And Emma Hardy, MP for West Hull and Hessle, said she hopes one would be called "Headscarf Revolutionaries" to honour the group of women whose fight changed the fishing industry in the 1960s.
To suggest names for the trains, email hulltrains.competitions@firstgroup.com or look out for posts on the Hull Trains Facebook and Twitter pages.
Hull Trains will name the five trains before they pull into service later this year.