BY admin | Thursday 3 May 2018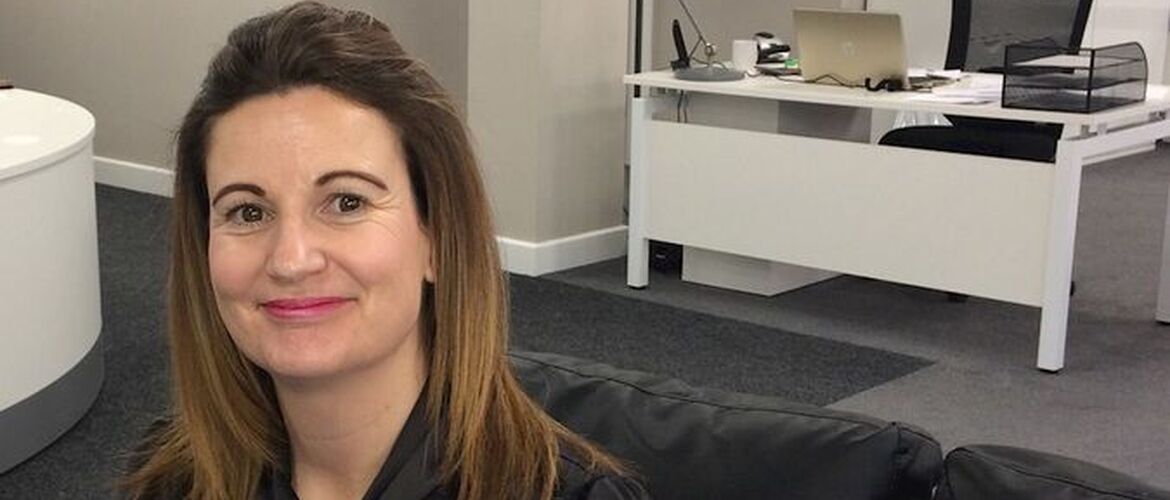 Iguana Developments have appointed a Group Accountant to oversee the financial aspects of five property companies based in Hull. Sarah Gill has joined the business after sixteen years with a local employer in their accounts department.
The Company has invested £42m, refurbishing one hundred and seventy luxurious apartments across three properties in Hull City Centre and the Old Town. These include: HU1 at Essex House, Liberty House on Liberty Lane and the much anticipated ex-Police Station in Queen's Gardens.

The apartment scheme has been well thought out; each building has roof terraces, a gym, a private cinema, games room, concierge service and the fastest broadband connection in Hull.
Sarah lives in East Yorkshire with her husband and two daughters, aged five and eleven. She says:
"Working with Iguana Developments represented an opportunity to take on a new challenge. I am thoroughly enjoying this new role and can see many opportunities for me to develop alongside the business."
"Iguana Developments creates over one hundred jobs including contractors and office staff and is a very exciting company to be involved with at the forefront of Hull's regeneration programme - taking city living to the next level."
Iguana Developments is helping to attract people to live in Hull and provides outstanding accommodation, with residents such as footballers, doctors and graduate professionals of some of the large local employers.
Jason Coleman, Managing Director of Iguana Developments says:
"Sarah has already proven to be an excellent addition to our team and I feel confident we will achieve our goals."