From https://www.hulldailymail.co.uk/whats-on/food-drink/hull-pie-founder-announces-shock-1536454 | Saturday 5 May 2018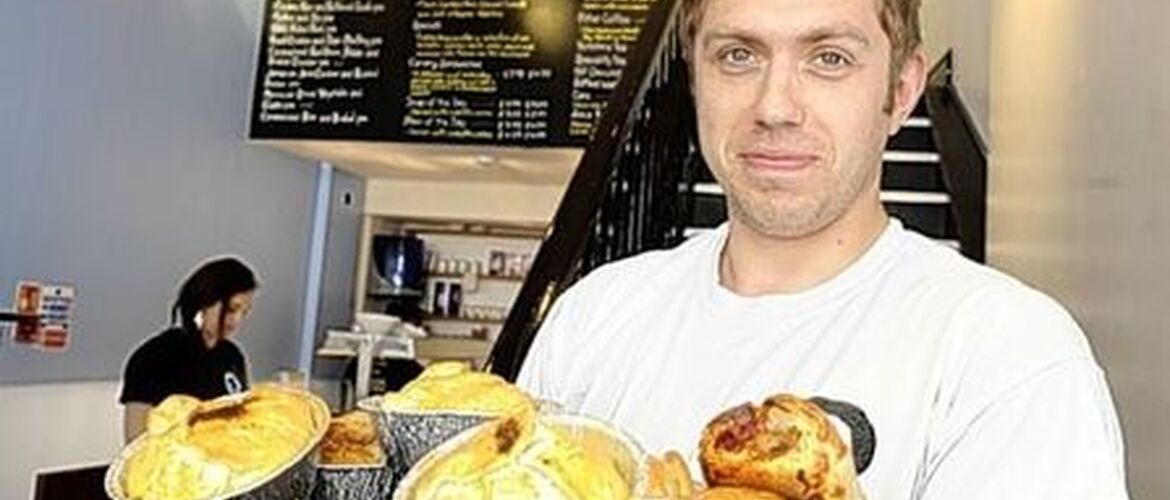 The founder of an award-winning pie bakery has announced the shock closure of both of his company's stores in Hull.
Hull Pie, which was formed in 2011 by Matt Cunnah, is known across the city and further afield for its freshly made gourmet pies.
However, less than a year after opening its second store in Queen Victoria Square to trade alongside its other premises in Newland Avenue, Mr Cunnah has declared that both units will shut in just over a week's time on May 14.
"It's a really tough decision that I have had to make but we feel we have got to go in a new direction," Mr Cunnah said.
We will still be around at markets and people will still find us at places like Humber Street Sesh but for now we will be moving away from retail."
Mr Cunnah said the decision to close both stores was "the hardest he has ever had to make." However, an increase in outgoings and a fall in trade has prompted him to rethink his business strategy.
"Rising costs of everything from the ingredients to the overheads have forced us out. Trade has fallen too and people do not have as much disposable income," he said.
"When shops like Jamie Oliver's and Prezzo are closing you can understand why. It's tough for everyone but this is not the end of our business.
"We still have our online delivery business which is doing really well and we have got plans to create more of a national presence with three or four Hull-based businesses that we are talking to."
Mr Cunnah initially took to Facebook on Saturday morning to announce the closure of the stores to his loyal fanbase.
In his post on the Hull Pie Facebook page he thanked his customers and staff for helping him to expand his venture over the past seven years.
He also urged customers to take advantage of his two stores while they still exist.
The post said: "Over the past seven years we have been part of Hull's amazing business community and that will continue and I hope you will still continue to love our pies as much as we love making them for you!
"We hope you will take advantage of our Newland Avenue shop and city centre Grab and Go for the next week and a half and please share the word with friends and family that this is not the end for the business but we must look at new avenues and change our businesses direction so we can continue to be something Hull is proud of, and to have us represent them in the local food scene and one day a national presence.
"I must thank all my amazing staff, some of who have been with me since the early days. They have made this business what it is and have represented the business in the most amazing way possible.
"Without them, we wouldn't even have had a business.
"This has also been very hard on them and their selfless support for me and understanding has been truly humbling."
Hull Pie will still continue to sell at a number of markets and summer events, including Hull Street Food Nights, Freedom Festival and Pride in Hull.