From https://www.insidermedia.com/insider/yorkshire/mixed-performance-for-smith-nephew-in-q1 | Thursday 3 May 2018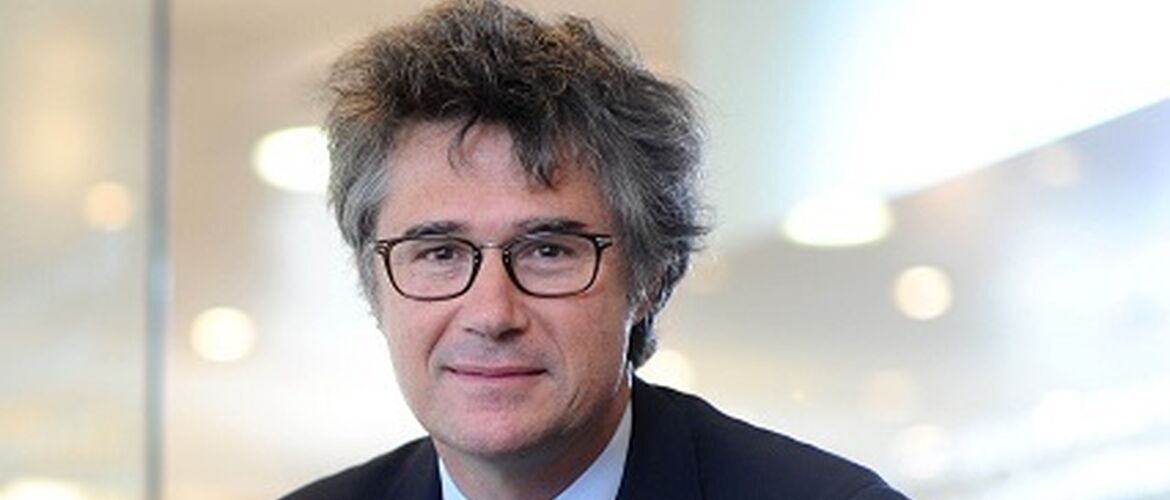 Historic medical equipment making giant Smith & Nephew has reported a "mixed performance" in the first quarter of its financial year, despite a 5 per cent rise in revenue.
The company reported turnover of $1.2bn (£879.7m) for the period ending 31 March 2018, up from $1.14bn (£840.1m) in the same period of 2017. However, revenue was flat on an underlying basis.
Olivier Bohuon, outgoing chief executive, said: "Our businesses delivered a mixed performance in the first quarter, with the effects of some softer markets and a slowdown in our Bioactives business offset by another quarter of strong growth in the Emerging Markets.
"We expect trading conditions to return to more normal levels, which, combined with the continued rollout of new products and our sustained Emerging Markets performance, gives us confidence in delivering an improving performance trend during the remainder of the year."
Bohuon will step down as chief executive to be replaced by Namal Nawana from 7 May. Nawana was most recently chief executive at medical diagnostics company Alere and spent more than 15 years at Johnson & Johnson.
Smith & Nephew was launched in Hull more than 160 years ago and still retains significant operations in the city.