From https://www.insidermedia.com/insider/yorkshire/kcom-takeover-to-be-decided-by-auction?utm_source=hull_humber_newsletter&utm_campaign=hull_humber_news_tracker&utm_medium=deals_article | Monday 8 July 2019
Auction procedure set to begin on 7 July and conclude on 12 July. kcom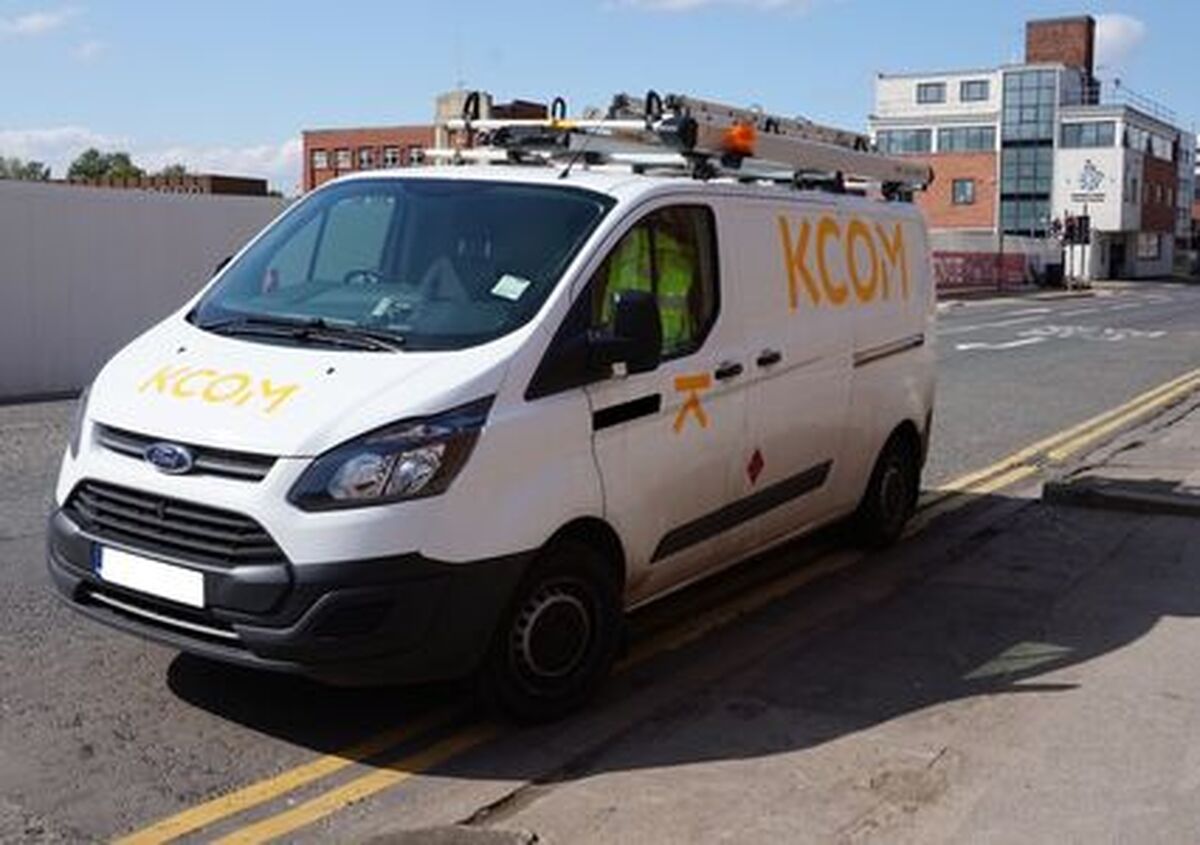 The buyer for Hull telecoms firm KCOM is set to be decided by auction.
In April, the Hull-based telecoms group's board received an offer of 97p per share, valuing the company at £504m, from Humber Bidco, a subsidiary of Universities Superannuation Scheme Ltd (USSL).

A second offer was received in May from MEIF 6 Fibre, a wholly-owned indirect subsidiary of Macquarie European Infrastructure Fund 6 SCSp - an investment fund managed by Macquarie Infrastructure and Real Assets (Europe). The second bid represented an increase of 11 pence on the USSL offer, valuing the company at £563m.
Now, The Takeover Panel has confirmed that to provide an orderly framework for the resolution of the situation, an auction procedure has been established. It is set to begin on 7 July and conclude on 12 July.
Read the full story here.