From https://www.hulldailymail.co.uk/news/business/ineos-expanding-150m-new-hull-2587647 | Wednesday 27 February 2019
The global chemicals giant has pledged its future to Hull with the announcement.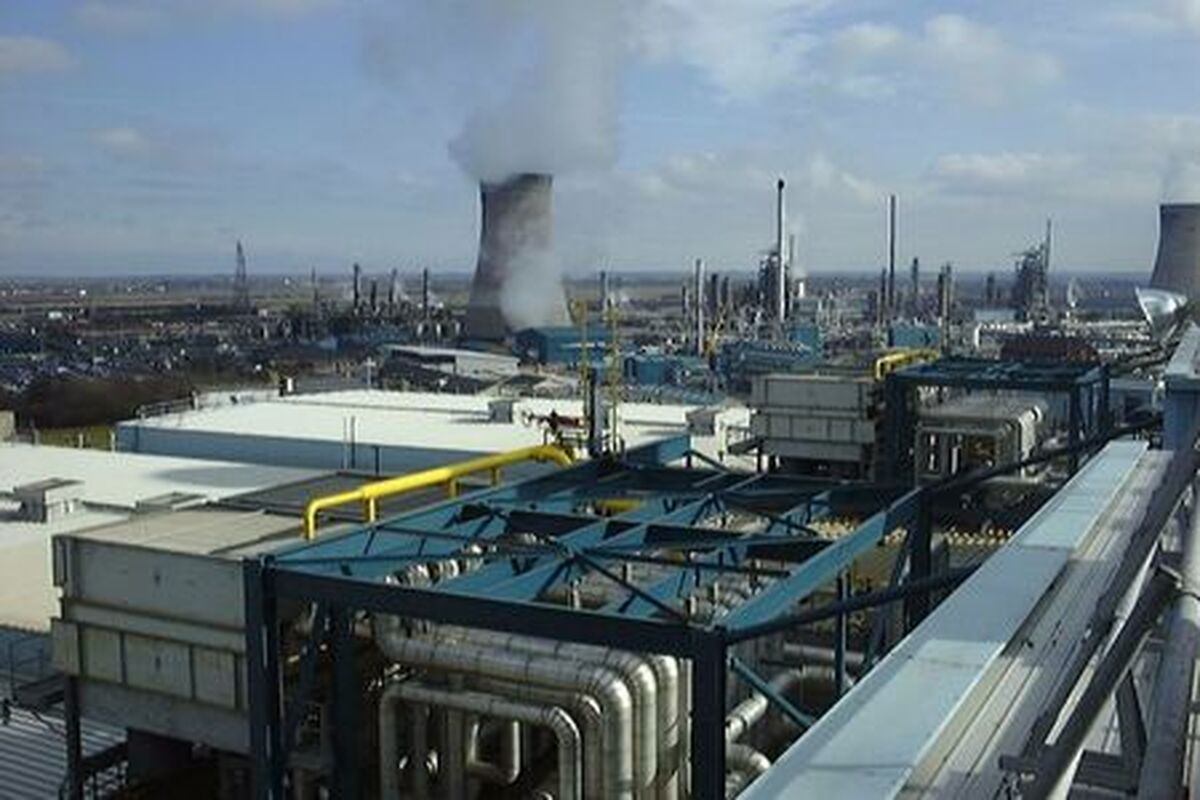 Chemicals giant INEOS has announced plans to build a new £150m facility at its site in Hull.
The global manufacturing business will build the new plant at its home at the Saltend Chemicals Park, in a move which will double the size of its current workforce and create 40 new jobs.
The new plant will produce Vinyl Acetate Monomer (VAM), a key component used in adhesives, textiles and packaging.
News of the major investment in Hull comes as a huge boost to Saltend, which last year saw the closure of Vivergo Fuels, resulting in the loss of 150 jobs.
Graham Beesley, CEO at INEOS Oxide, said: "This is an exciting time for INEOS and great news for manufacturing in the region."
Read the full story here.