From JAMIE.GOODWIN@HULLCC.GOV.UK | Monday 24 February 2020
Port operator now recruiting for seven roles in areas including port management, property, commercial and hydrographic surveying.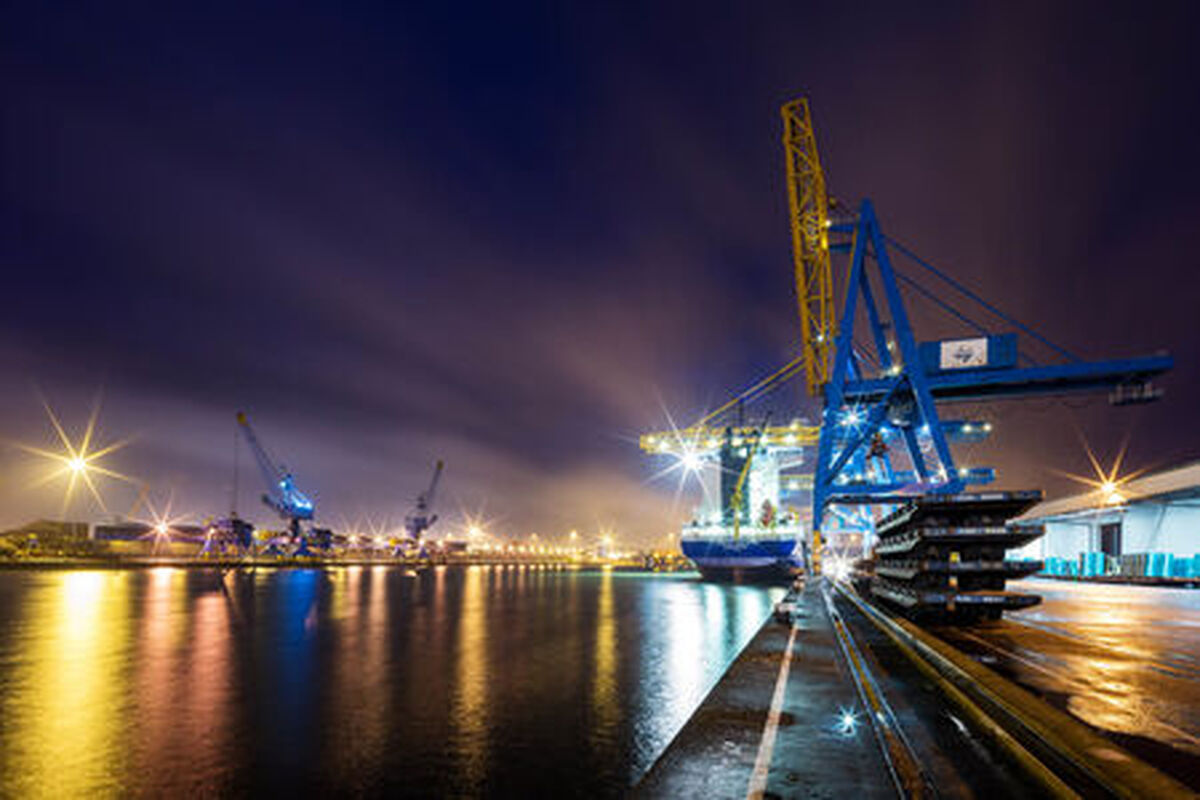 Associated British Ports (ABP) has opened applications for its popular graduate training programme aimed at new talent hoping to join the maritime and logistics sector.
The UK's leading and best-connected port operator, ABP is recruiting for seven roles in a range of disciplines including port management, property, commercial and project management as well as hydrographic surveying.
The two-year programme is designed to give graduates a wide view of the company, providing them with the skills and experience needed to become a future leader.
Jozef Ochwat, port management graduate at the firm's Humber International Terminal, said: "I would highly advise any graduates completing their degree in the summer who have an interest in business roles to consider applying for the ABP graduate programme.
"My experiences in my short time with the company have been nothing but positive, with colleagues taking every opportunity to help my development and ensure I'm getting the best possible support to develop my career."

Successful candidates will be given a range of development opportunities including general and project management, health and safety and understanding of the maritime industry and ports sector.
Alison Rumsey, ABP chief HR officer, said: "We are delighted to open this year's graduate programme and encourage applications from graduates from all backgrounds. We look forward to finding the next generation of leaders in the maritime and ports industry."

Apply for the programme here.