From jamie.goodwin@hullcc.gov.uk | Friday 2 November 2018
Project team receives feedback on 453-acre site from more than 200 residents.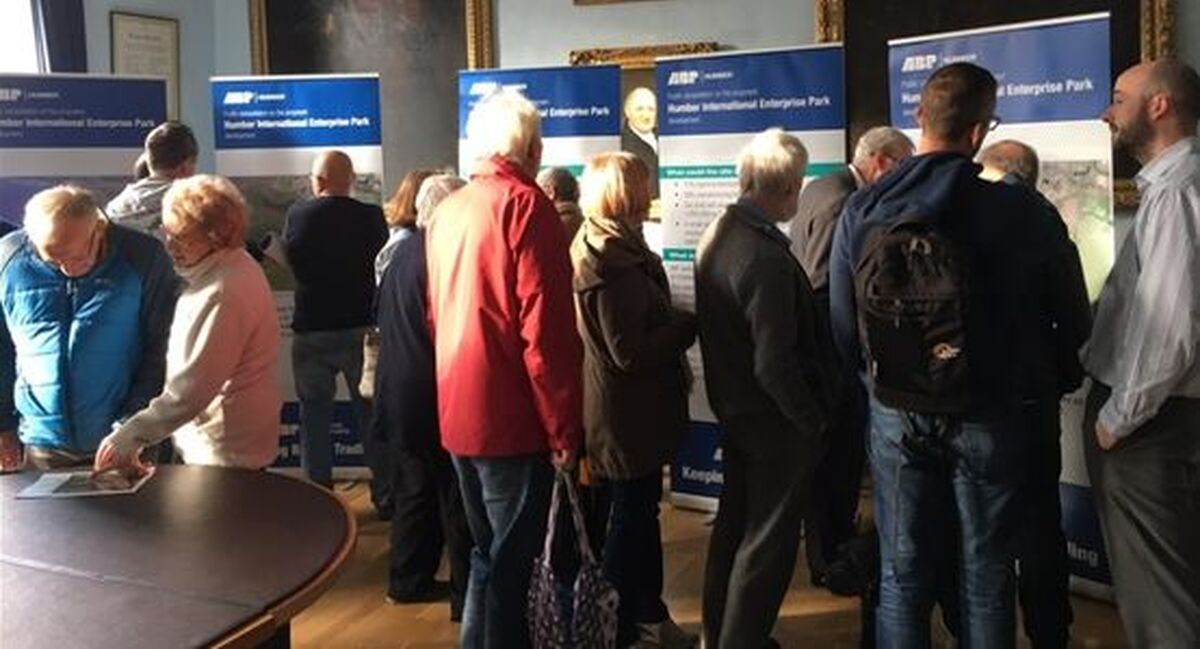 Development plans for the Humber International Enterprise Park have been redesigned after feedback from public consultations.
The project team from ABP received comments from more than 200 residents on the 453-acre site, between Saltend Chemical Park and Paull, which has the potential to attract major distribution and manufacturing operators and 7,500 full-time jobs.
ABP's amended plans include reduced unit sizes, buildings placed further away from boundaries and increased landscaping.
To view these remodelled plans, residents can attend a drop-in session on Thursday 8 November from 5.30pm to 7.30pm at Paull Village Hall, where the ABP project team will answer questions on the proposed development.
David Morriss, ABP Humber head of property, said: "We are grateful to everyone who has been able to attend the public consultations recently, as the feedback we have received has proven to be extremely useful.
"It's important that residents views help inform the design of this exciting development, which has the potential to provide a major economic boost the area. We look forward to welcoming another large audience in order to answer any questions that local residents might have."
The 10-year project could begin in 2020 with the creation of a new site access road between Paull Road and Hull Road.
The anticipated developments consisting of 70 per cent distribution and logistics centres and 30 per cent manufacturing and industrial facilities. It will be constructed on a pre-let, plot-by-plot. There are also plans for a small amount of commercial properties to serve the future employees of the site.
Find more information on the site at www.abports.co.uk/newsarticle/712/.