From michael.berriman@hullcc.gov.uk | Friday 2 November 2018
Hull City Council and Wykeland Beal shortlisted for LGC Awards 2019 for regeneration project on Hull Marina.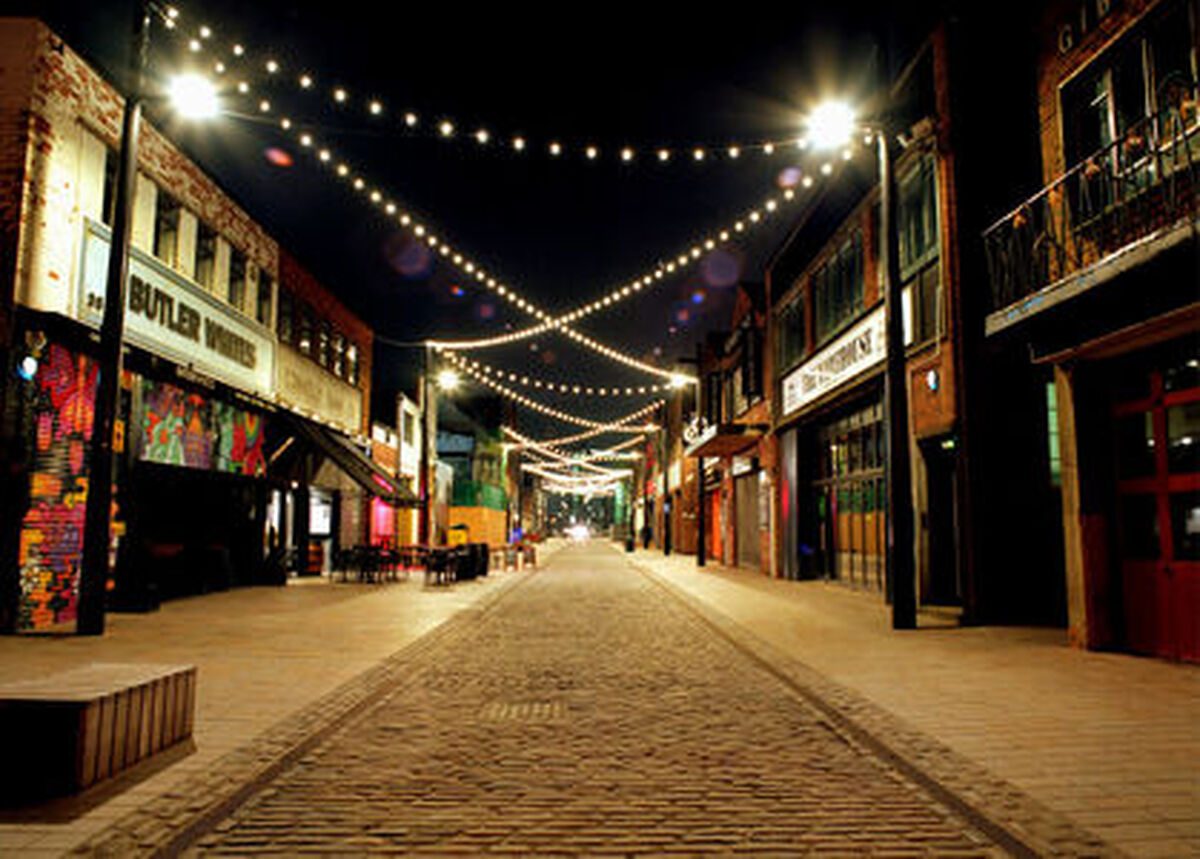 Hull City Council and Wykeland Beal have been shortlisted for the LGC Awards 2019 for the transformation of the Fruit Market on Hull Marina.

The partnership has been shortlisted in the Public/Private Partnerships category.
In 2013 the council partnered with Wykeland Beal, forming the Fruit Market LLP, to deliver an £80m urban regeneration project in the Fruit Market. It is the most significant project of its kind the city has ever seen.
Councillor Daren Hale, portfolio holder for economic investment and regeneration, said: "This is fantastic news for the council, Wykeland Beal and the Fruit Market. Our partnership with Wykeland Beal has helped transform the Fruit Market into an incredible place to live, work and play.
"The LGC Awards is the biggest celebration of excellence in local government so to be shortlisted is fantastic recognition for all the hard work and effort that has been put in."
Dominic Gibbons, Managing Director of Wykeland Group, speaking on behalf of Wykeland Beal, said: "The ongoing transformation of the Fruit Market demonstrates the value delivered to communities and the economy by true partnership between the public and private sectors.
"Wykeland Beal is delighted to be working with Hull City Council to deliver one of the most significant urban regeneration projects in the North of England and pleased that it is being recognised nationally as a prime example of successful inner city renewal."
The winner will be announced at next year's LGC Awards.
View 12 key investment sites offering unique investment possibilities in Hull city centre here.