From https://www.insidermedia.com/news/yorkshire/us-acquisition-for-smith-nephew | Friday 24 January 2020
Hull firm buys California firm behind development of Tula System for tympanostomy tubes.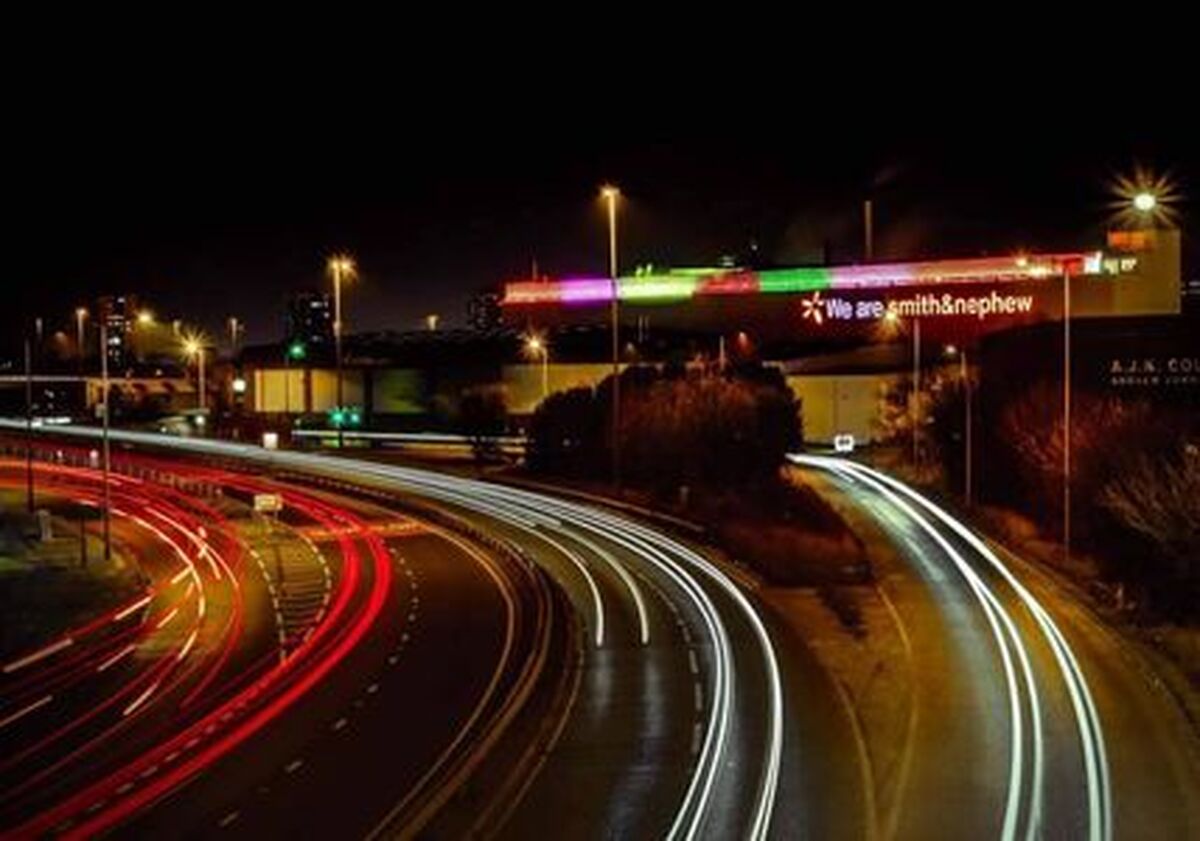 Medical manufacturing giant Smith and Nephew has acquired a US business behind an "innovative" new ear tube system.
The company has bought California-based Tusker Medical, the developer of the Tula System for tympanostomy tubes, known as ear tubes.
The Tula System enables the placement of ear tubes in a physician's office without general anaesthesia for patients six months and older.
Brad Cannon, president of sports medicine and ENT at Smith and Nephew, said: "The Tula System is a truly innovative option for physicians treating incredibly common ear conditions. It is a game-changer when treating children, removing the risk and stress of general anaesthesia for patients and caregivers."
Read the full story here.