From jamie.goodwin@hullcc.gov.uk | Monday 9 March 2020
Business moves from shared office to Humber Street in the city's creative and commercial district.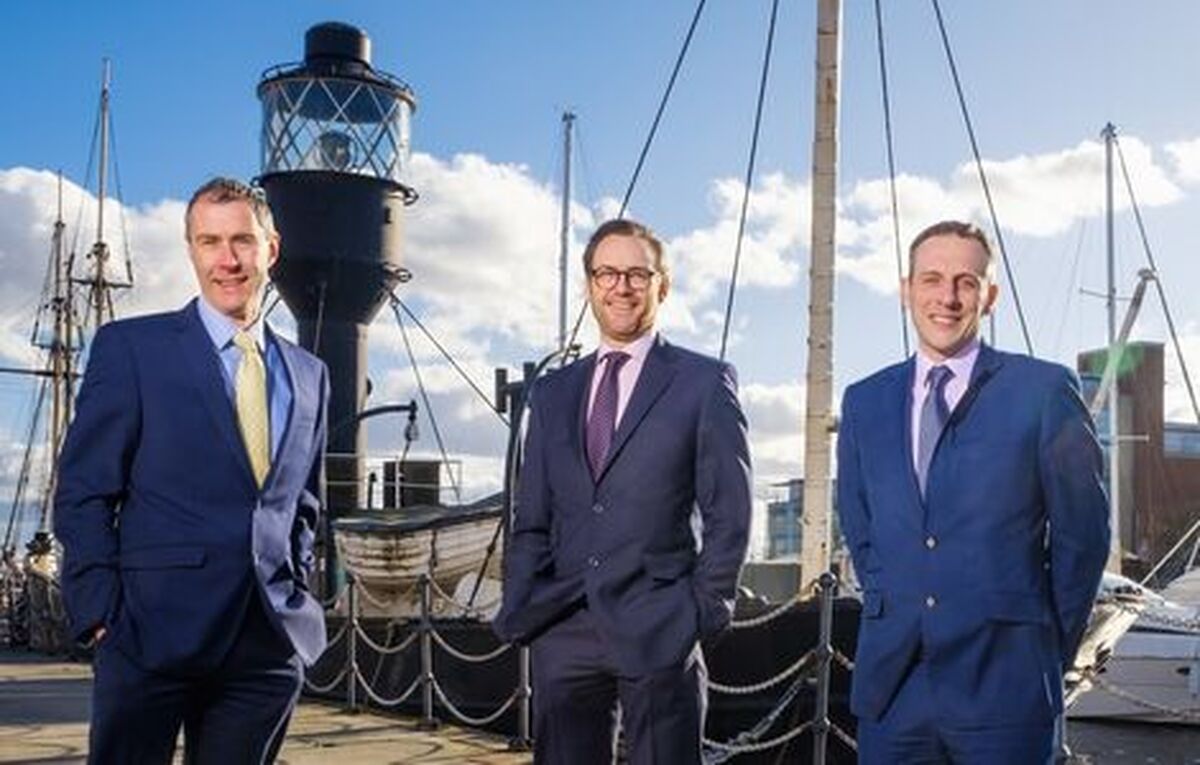 One of the Humber's leading commercial property agents has relocated to the heart of Hull's thriving Fruit Market.

Scotts Property LLP was previously based in a shared building in Alfred Gelder Street in Hull's Old Town, which is under offer for residential conversion.
Now the business has moved its Hull office to Humber Street in the flourishing Fruit Market creative and commercial district.
Tim Powell, partner in charge of the Hull office, said Scotts' expert team usually seeks premises for clients, but this time has completed a successful search for their own new home.
Scotts will occupy the full first floor of the former Humber Fruit Brokers building, with a direct entrance onto Humber Street and dedicated parking.
The move puts Scotts at the heart of a fast-growing commercial district, with scores of businesses now based in the Fruit Market and hundreds more professionals due to join them with a new head office for safety business Arco and sister block for the C4DI tech hub both well underway.
Mr Powell said: "We're committed to the city centre and we want to keep that tradition going. The Fruit Market is a fashionable and growing area and everyone is excited and upbeat about the move.
"We see the business growing as we service existing and new clients and this is a great platform to build on the solid foundations of our loyal customer base.
"We are pleased to be part of a growing professional business community that could require our services. We want the team to immerse themselves in that community, from both a business and social perspective, to enhance existing business contacts and develop new relationships."
The offices have been leased from the Fruit Market LLP, the partnership of the Wykeland Beal joint venture, formed by commercial developer Wykeland Group and housebuilder Beal Homes, and Hull City Council.

Tom Watson of Wykeland Beal said: "Scotts Property's move into the Fruit Market as an established and respected professional business underlines the area's ever-growing status as a thriving location for business.
"Like many other companies, the Scotts team has recognised the area is a great place to work, do business and be part of a growing social and cultural community."