From jamie.goodwin@hullcc.gov.uk | Friday 22 March 2019
ABP operations team discharges 30,000 tonnes from 200-metre Isadora vessel destined for Drax Power Station.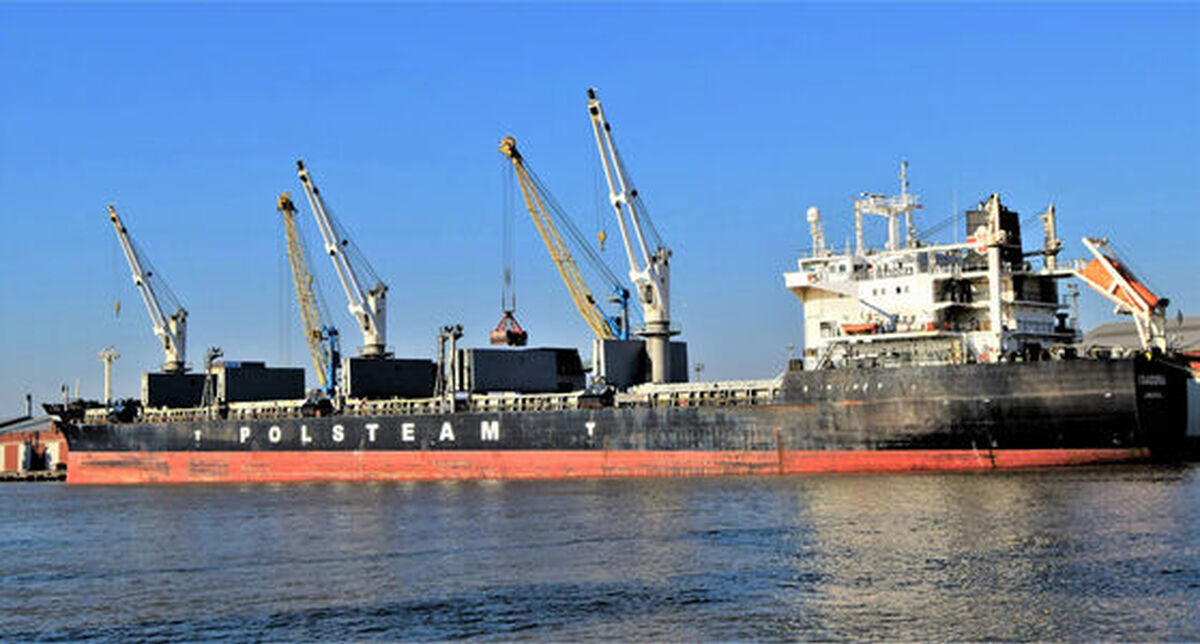 The Port of Hull has completed the largest shipment of wood pellets ever handled at ABP's Dry Bulks Terminal.
The milestone saw the ABP operations team successfully discharge almost 30,000 tonnes from the 200-metre Isadora vessel, destined for the Drax Power Station in Selby.
The shipment will generate enough sustainable electricity for almost 18,000 homes for a year.
Fully complete in more than 77 hours including stoppages, the weather-sensitive cargo of compressed wood pellets was directly loaded to lorries and the remainder of stock is stored in the state-of-the-art 26 Shed.
ABP Humber director Simon Bird said: "It's important to work in partnership with our customers to enable to them to grow and achieve fundamental business objectives.
"Our highly skilled teams and continuing investment in infrastructure are vital factors in ensuring we can always offer the best possible services to our customers."
The Port of Hull is home to a dedicated rail-load-out facility for Drax. In 40 minutes, it can load a train with 1,600 tonnes of wood pellets. Up to 17 biomass trains per week can deliver fuel to Drax from the Port of Hull.
Drax head of logistics Mark Gibbens said: "Developing a supply chain able to deliver the sustainable biomass in the quantities required was central to us being able to convert two thirds of the power station to use biomass instead of coal, transforming the business to become the largest decarbonisation project in Europe.
"We have supported investment of £300 million in our port facilities and our operations support 5,700 jobs in the supply chain in the north and contribute £600 million to the region's economy.
"The Port of Hull is an important part of the Drax supply chain and continues to handle biomass for us in a safe and reliable manner."