From jamie.goodwin@hullcc.gov.uk | Friday 12 July 2019
Temporary measures made permanent to double previous limits of extensions to be built onto detached homes without planning permission.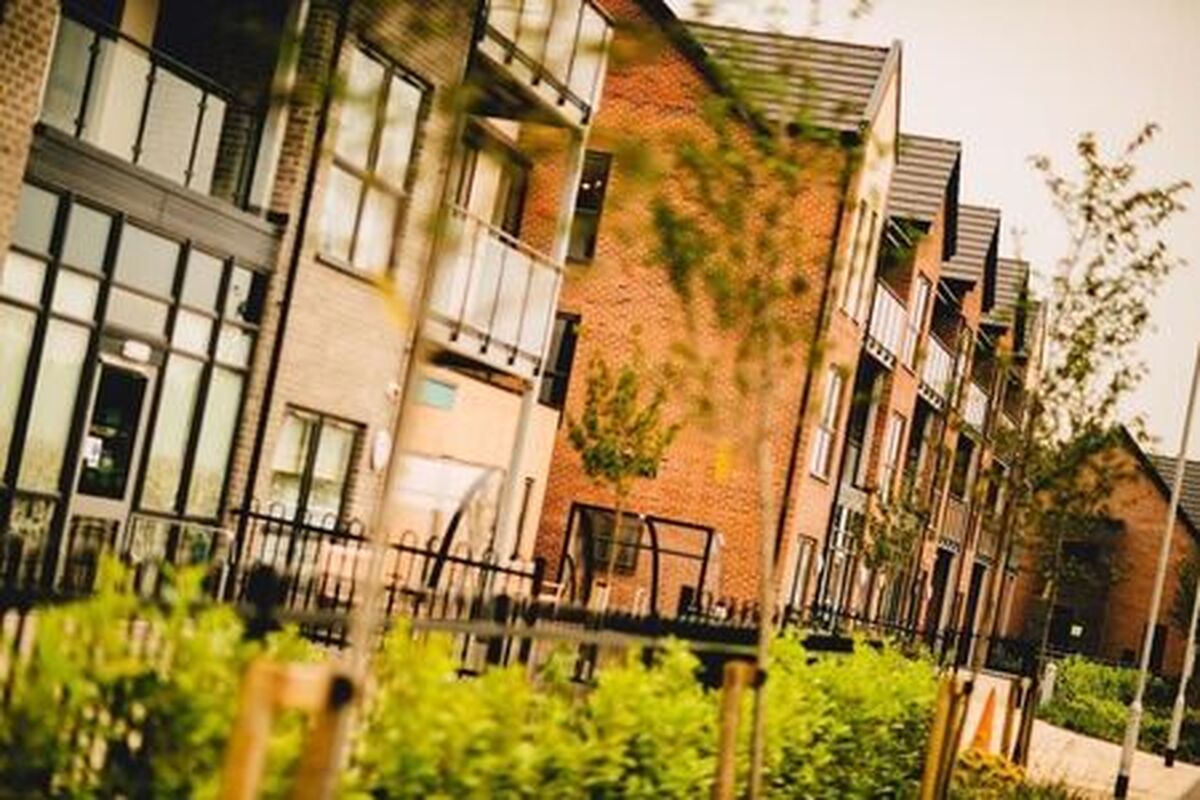 Homeowners can now build bigger single-storey rear extensions without planning permission after temporary rules were made permanent.
The new rules mean extensions of up to six metres in length can be added to terraced and semi-detached homes, while extensions up to eight metres can be built onto detached homes without planning permission, doubling previous limits.
But while homeowners may not require planning permission for these types of extensions, building regulations approval will still be required.
Alex Codd, Hull City Council's assistant director of economic development and regeneration, said: "It is important that homeowners are aware that Local Authority Building Control are available to ensure they attain the necessary building regulations approvals.
"It is essential these consents are secured to ensure extensions are safe, secure, insulated and protected effectively against fire.
"I encourage any homeowners thinking of extending to get in touch with the council's building control officers to help them through this process."
Get more details on building regulations here.