From jamie.goodwin@hullcc.gov.uk | Tuesday 8 December 2020
Kingston Way Unit Factory Estate constitutes 12 purpose-built units situated over nearly two acres.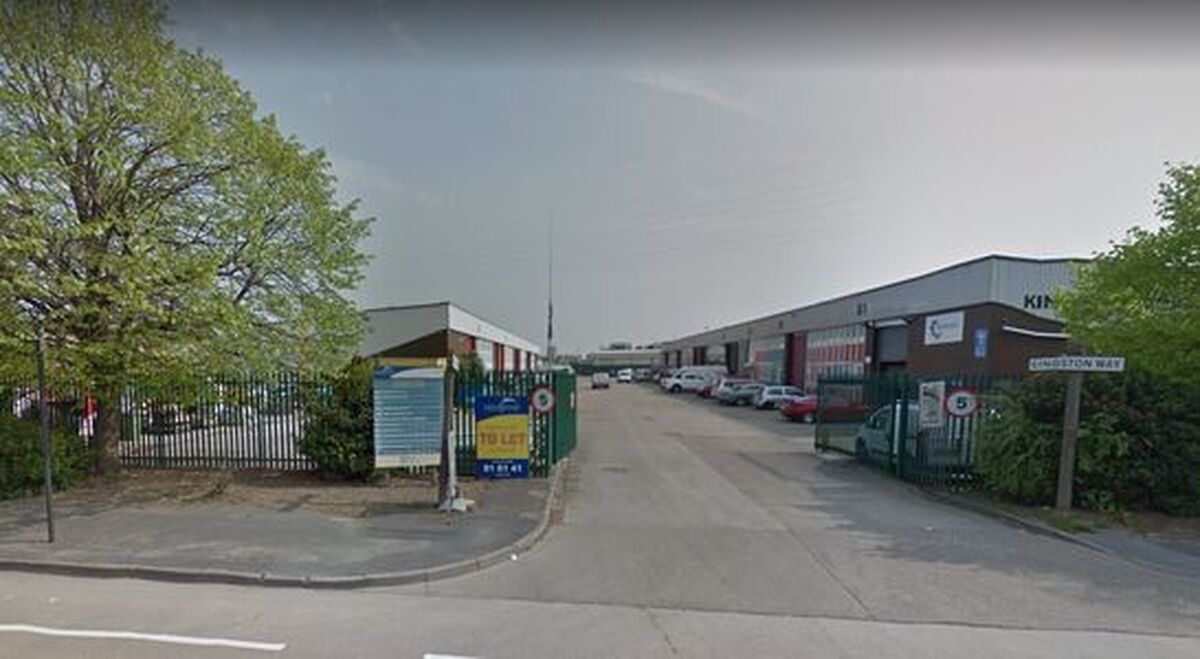 An industrial estate located just outside of Hull city centre has been sold by Hull City Council for more than £1 million.
The Kingston Way Unit Factory Estate constitutes 12 purpose-built units situated over nearly two acres. Acting as property consultants, NPS Humber Ltd helped the council secure the sale of the £1.36m site.
The estate was part of a substantial portfolio of industrial properties owned by Hull City Council, comprising more than 180 units across 13 industrial estates.
Most of these sites are let to small businesses, encouraging greater opportunities for employment and new enterprise in the region.
NPS Humber chartered surveyor Shaun Haynes acted for Hull City Council on the sale of the property, which exceeded its guide price of £950k at auction.
"The Kingston Way Unit Factory Estate was originally built in 1979. Its sale is part of the council's strategy to streamline its property portfolio, to reinvest within its wider functions," he said.
"The sale reflects a perception amongst purchasers that industrial assets can be a relatively safe investment at this current time of uncertainty."
Councillor Daren Hale, Hull City Council's portfolio holder for economic investment, regeneration and planning, land and property, said: "Hull City Council is active in managing its asset portfolio and this disposal is part of a long-term strategy to provide commercial premises for economic expansion.
"We have recently acquired strategic sites in the city centre and Sutton Fields and disposed of some of our smaller premises. We are also investing in existing premises at the Boulevard.
"We are pleased that this asset has been acquired by a local investor and look forward to working with them to maximise the potential of this site."
New owners Tradepark Ltd is looking forward to continuing to support investment in the area and building relationships with their new tenants, including Naturewall Group, R&C Hydraulics Ltd and O&E Services Ltd.