From jamie.goodwin@hullcc.gov.uk | Thursday 10 December 2020
Partnership between Hull communications firm and Hessle cloud service experts set to improve services for region's businesses.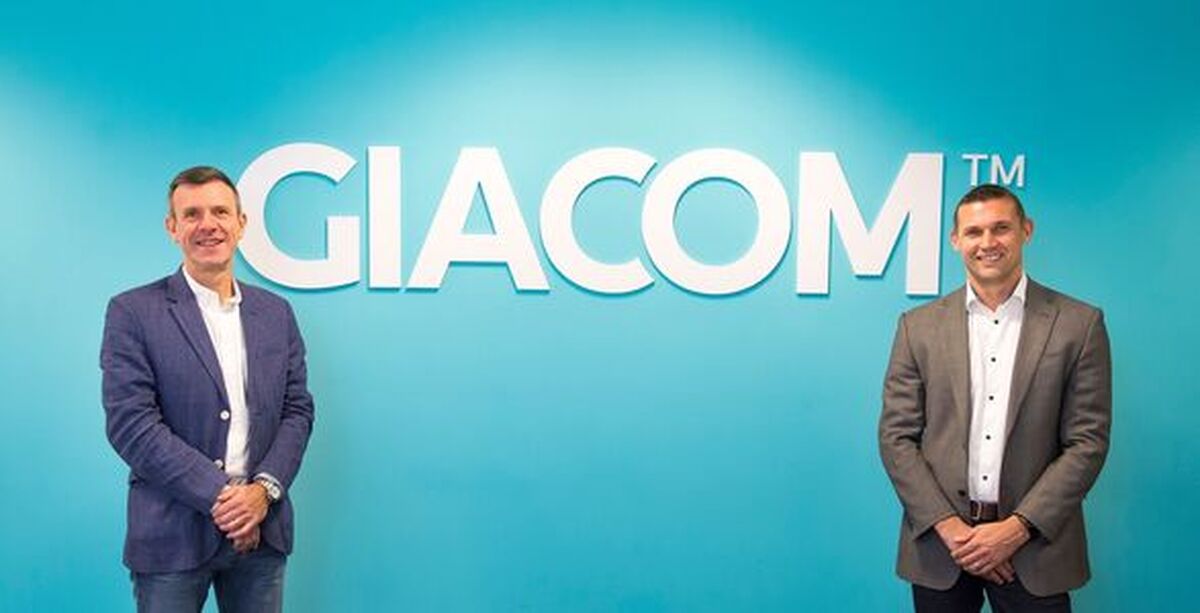 Hull communications firm KCOM has joined forces with Giacom to deliver Microsoft services experience to businesses across the region.

KCOM's partnership with the Hessle cloud service experts is set to enable firms across the region to access the IT giant's cloud-based products and services.

It is set to boost the cloud application engineering capability that KCOM already offers its large enterprise and public sector customers through its national business.

Sean Royce, KCOM Business Development Managing Director, said: "I'm delighted to be partnering with Giacom to deliver Microsoft cloud services to our customers. It's great to see two successful, local and award-winning business come together to create a world-class service for the region.

"Giacom offers a level of expertise and direct access to Microsoft that is unrivalled within the region and this will directly benefit our customers together with their superb level of service. And they are on our doorstep. This will also generate opportunities and investment within Hull and East Yorkshire and its thriving digital and tech sector.

"As a business with deep roots in the region we have the best interests of the local economy at heart and always use local suppliers wherever possible. Our buy local approach means we aim to keep as much of the money we spend within the local economy, which makes me doubly delighted to have a thriving local business like Giacom on board.

"We're proud to be partnering with a company that is a major part of the blossoming tech sector, which is creating jobs and prosperity across this region, all enabled and underpinned by the fastest and most reliable broadband network in the UK."

Find more details about KCOM visit here and more details about Giacom's range of services here.