From https://www.hulldailymail.co.uk/news/business/major-new-waste-plant-create-1829503 | Thursday 26 July 2018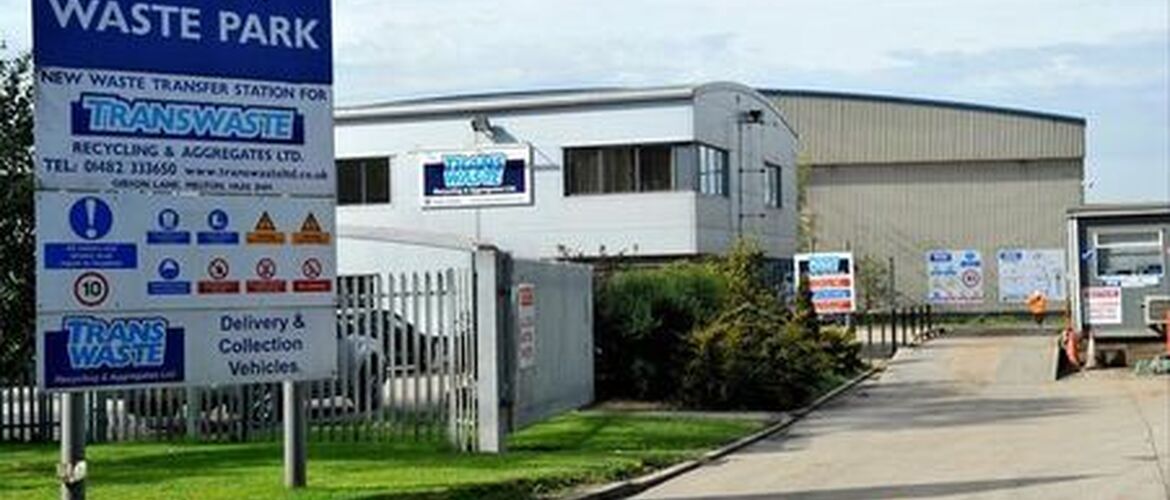 Work on a new waste to energy plant which will create up to 25 jobs and power 24,000 homes in Hull will start later this year.
Renewables company Solar 21's plans for the plant, in Melton, have been approved after an application was submitted earlier this year.
The new plant will burn waste produced by neighbouring Transwaste, on the Melton Waste Park off Gibson Lane, and create renewable energy for the region.
Andrew Bradley, co-founder of Solar 21, said: "Until we built the plant, about half of the waste produced on the site is being recycled, and the leftovers go to landfill.
"Giving the government is trying to outlaw landfill, and by 2050 there will be no landfill sites left, something had to change.
"The other option was to burn it on site, and that is what we are going to do."
Read the full story here.