From https://www.newstatesman.com/spotlight/devolution/2018/07/hull-asks-city-deal | Wednesday 11 July 2018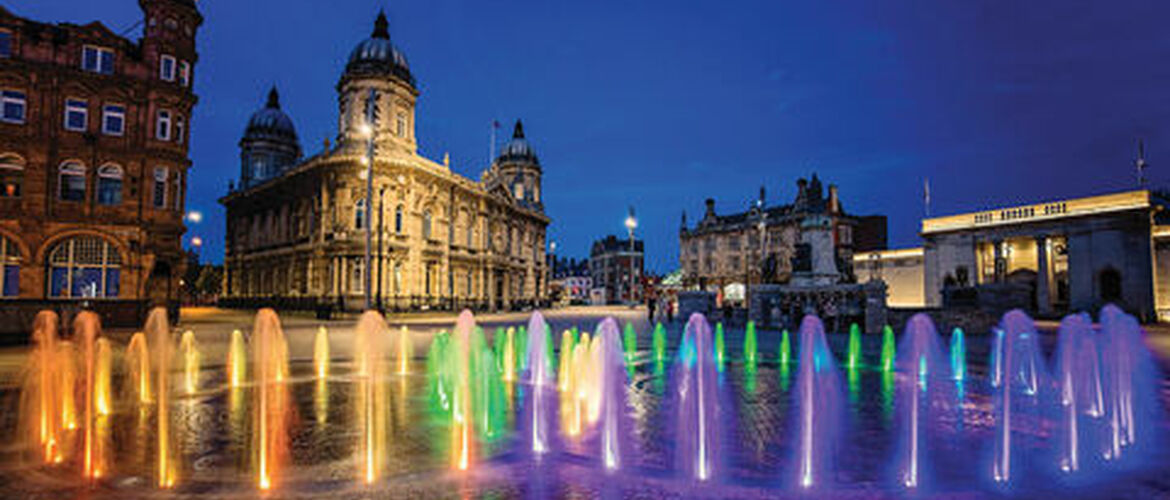 Council leaders arrived in London today to push Northern Powerhouse Minister Jake Berry on a proposed city deal for Hull.

The Hull delegation in Westminster hopes to secure a similar deal to the one agreed to by the government last week, which released £60m to Grimsby.

If the government chooses to commit to the Hull deal, it will constitute a 15-year agreement throughout which Hull City Council and the national government will deliver a series of projects and improvements.
On the list are a variety of initiatives, including a new £60m cruise terminal, multi-million pound revamps of deprived areas of the city, and £18m to plug the funding gap for the city centre's Albion Square development.
Councillors are hoping to build on the legacy of Hull's year as the UK's Capital of Culture in 2017, which coincided with the regeneration of the city centre, and extensive renovation of cultural landmarks.
They are confident that Hull has shown that it can turn financial investment into jobs and revenue. Council leader Steve Brady said that Hull had "built up a great track record of delivery".
For the full story, click here.