From https://www.hulldailymail.co.uk/news/business/almost-300-new-jobs-could-1832845 | Friday 27 July 2018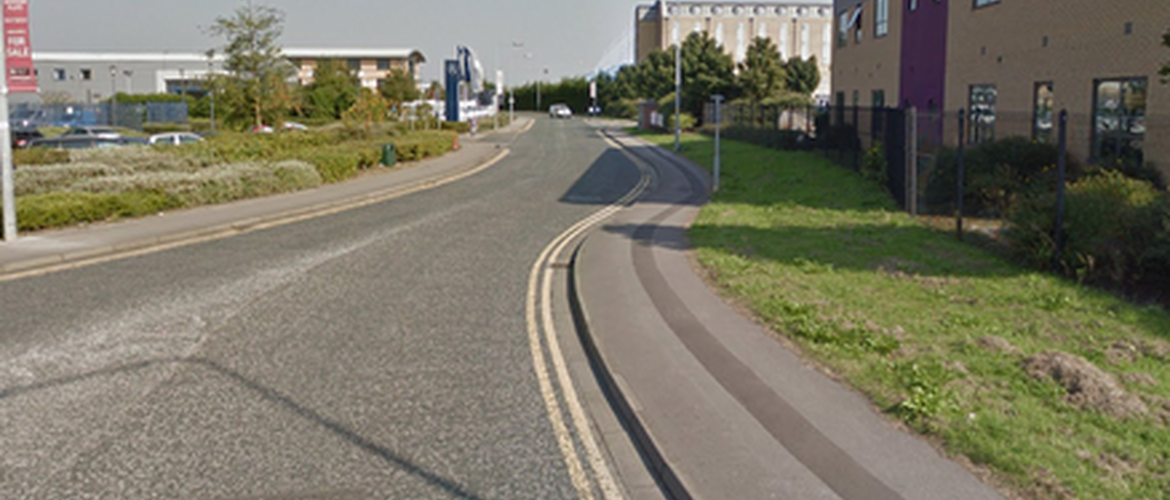 Government funding has been secured to open up new land in west Hull which could create space for almost 300 jobs.
The land, in Henry Boot Way, is now in pole position for future development after £1.4m was allocated to the site, which would help generate further private investment of up to £15m.

It is hoped this would then lead to the creation of about 280 jobs.
Other key businesses already on the Priory Park site include Arco and Evans Halshaw.
Key funding amounting to £4m has also been secured to create space for 1,000 homes in Hull, and bring 100 empty properties back into use.
Read the full story here.