From jamie.goodwin@hullcc.gov.uk | Friday 1 May 2020
Stephen Parnaby elected unanimously as interim chair by the LEP board.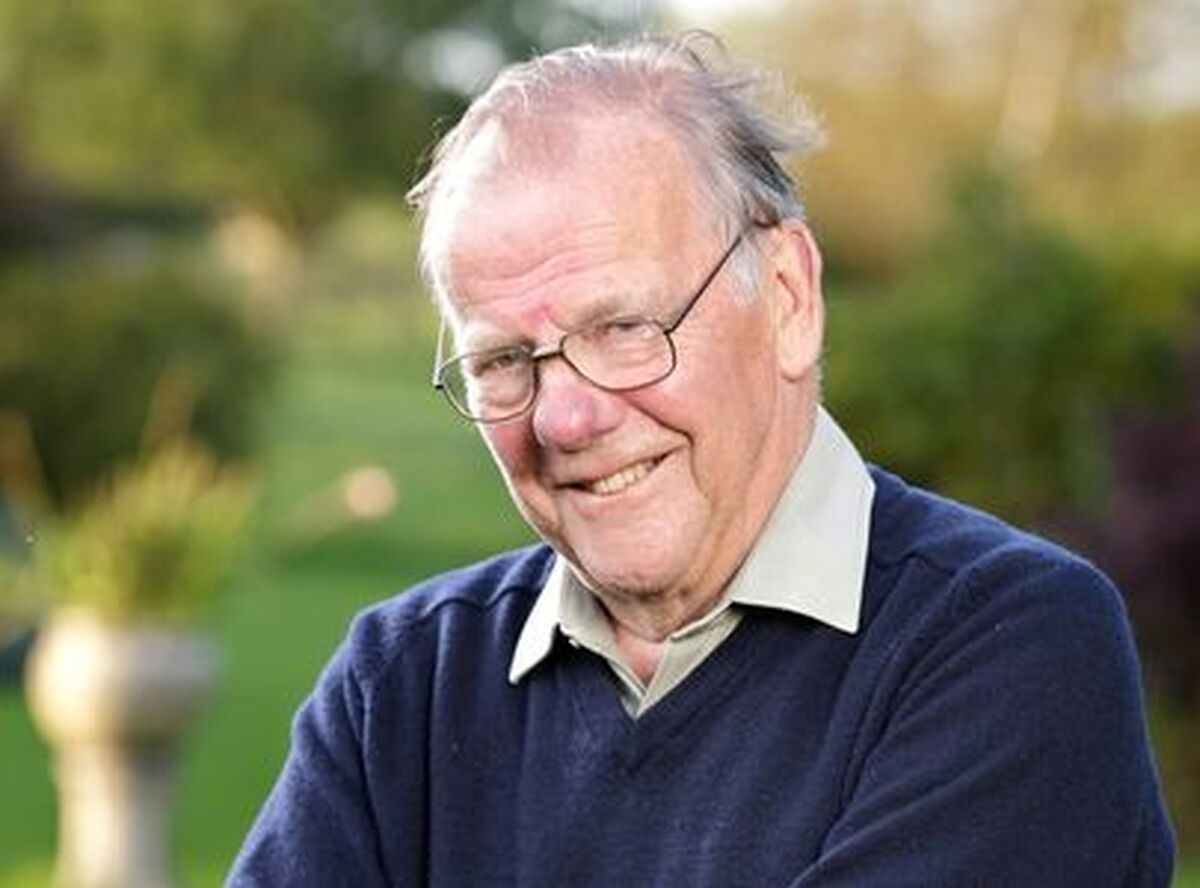 Lord Haskins has confirmed his retirement as chair of the Humber LEP after eight years with the organisation.

Deputy chair Stephen Parnaby has been elected unanimously as interim chair by the LEP board after it accepted Lord Haskins' resignation.
It is expected that Mr Parnaby will serve as interim chair for two or three years.
A permanent appointment will be made once devolved arrangements in the Humber have been established. Simon Clarke MP, Minister for Regional Growth and Local Government, has agreed to this proposal.
Lord Haskins will continue to contribute to the Humber LEP in different roles, with the board requesting he be involved with the LEP particularly with regard to its strategy for renewable energy development and clean growth.
Lord Haskins said: "After over eight years, it is time for me to step down as chair of the Humber LEP. The years ahead will be critical for the partnership as it works to support the economic recovery in the region and evolves its role in light of the devolution negotiations that will take place. It will be important to have stability during this period.

"I am delighted that Stephen Parnaby has accepted the board's offer to become interim chair. As a board member and deputy chair, Stephen has been an invaluable support to me and has the skills and experience to lead the LEP through this period.
"In a time of crisis, places must pull together, so I hope the many businesses and other organisations which work with the LEP will give Stephen their full support and continue working hard together to help our region's economy now and into the recovery."
Mr Parnaby said: "Chris Haskins has been a tremendous chair of the Humber LEP and will be sorely missed. He is an impossible act to follow."
Read more here.