From jamie.goodwin@hullcc.gov.uk | Friday 1 May 2020
Technology aimed at solving complex yard management challenges for the confectionery giant.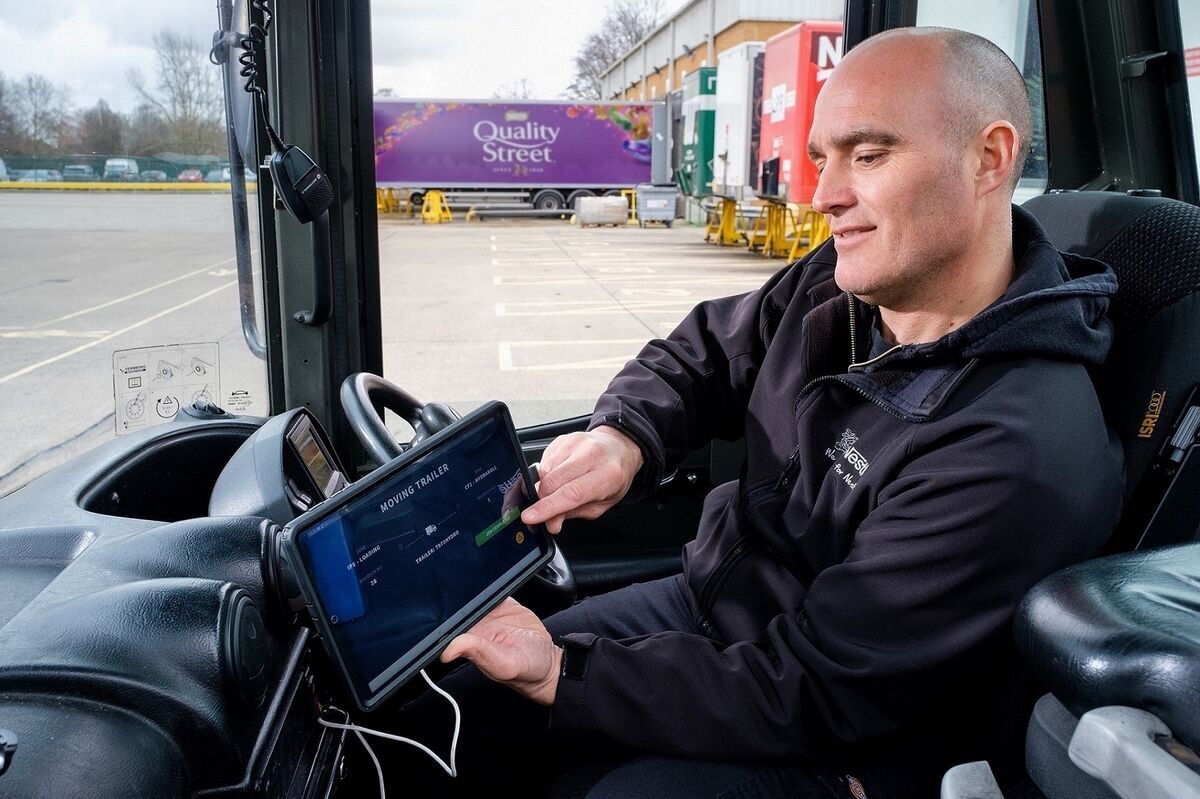 A Hull smart tech firm has launched an innovative solution to enhance operational efficiency for one of the world's biggest food and beverage companies.
The technology developed by Sauce, which is based at Hull's Centre for Digital Innovation (C4DI) tech hub, is aimed at solving complex yard management challenges for confectionery and beverage manufacturer Nestle.
The system is being used to track and manage all trailer movements at the firm's York factory, where products such as KitKat and Yorkie are manufactured, and at its regional distribution centre.
The multilingual system could then be rolled out to some of the firm's 400 factories in more than 80 countries.
Sauce was approached by Nestle to develop a yard management system to monitor and manage trailer movements. The system is used to improve the visibility and tracking of movements of drivers, vehicles and trailers.
Previously, lorry drivers coming to the York site would drop their trailer off at the warehouse to be unloaded, then remain in a waiting area until it was ready. Communication was over two-way radio.
Under the new system, all delivery drivers now input their details digitally upon arrival at security, including their name, vehicle and trailer numbers.
They then wait in a designated area where they can view a "flight board" – similar to an airport or train station information screen – enabling them to monitor the status of their load. When it has been loaded or unloaded, they can return to their vehicle and leave the site.
Sauce chief executive Matt Weldon said: "To have a company the size of Nestle put their trust in us to deliver this system is huge for us and we are incredibly proud to work with them.

"They have an amazing logistics operation and we're delighted that we have been able to provide a further digital dimension to it.
Find more information here.