From https://www.insidermedia.com/news/yorkshire/b38-group-win-kcom-contract | Tuesday 7 January 2020
West Yorkshire facilities management company wins contract with Hull communications firm.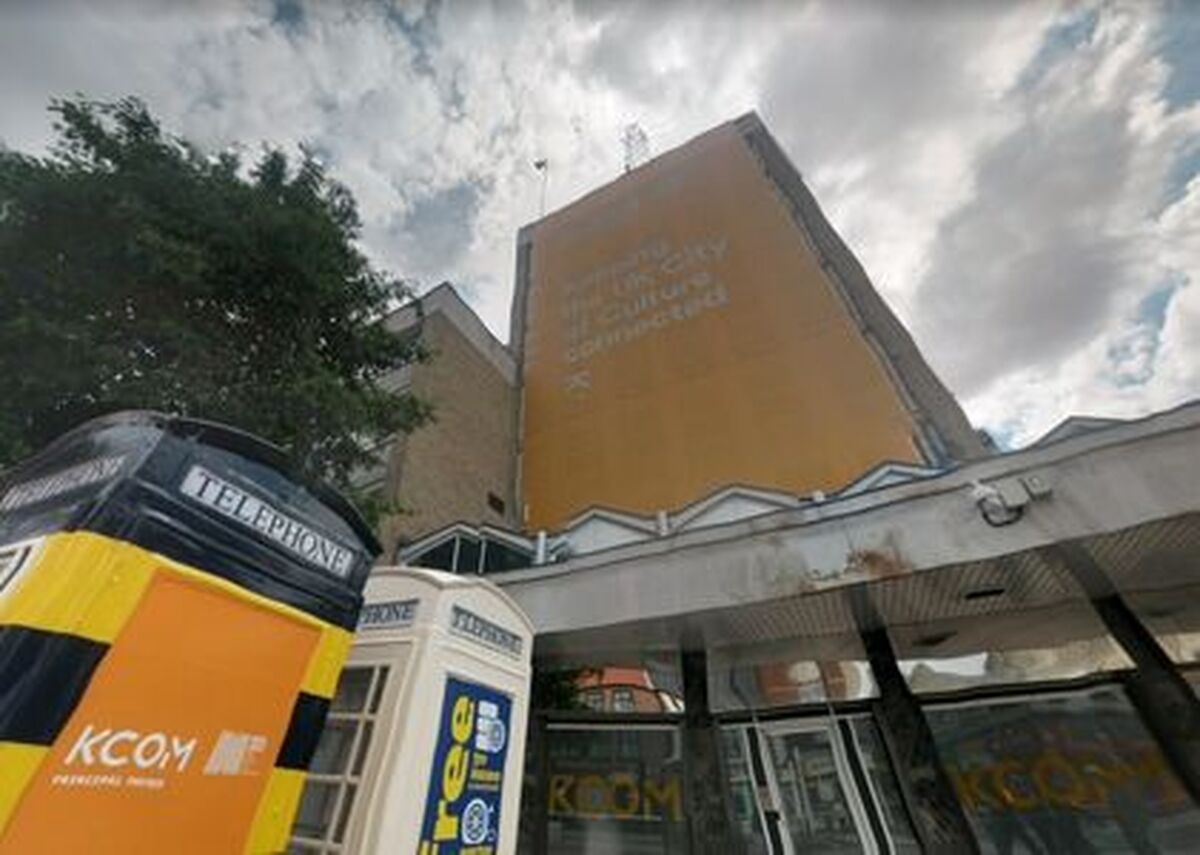 Hull communications business KCOM has awarded a contract to Wakefield facilities management company B38 Group.
The West Yorkshire firm won a 36-month contract following a competitive tender.
The company will provide a total facilities management (TFM) service including technical building services such as maintenance of fire alarms, lifts and dry risers. The provision extends to cleaning, catering and waste management services.
Mark Blenkinsop, head of estates and facilities at KCOM, said: "We were impressed by B38 Group's focus on providing excellent communications and strong account management, both of which are vital for an efficient FM service."
Read the full story here.