From jamie.goodwin@hullcc.gov.uk | Friday 11 December 2020
Local authority links up with major global organisation after declaring Climate Emergency in March last year.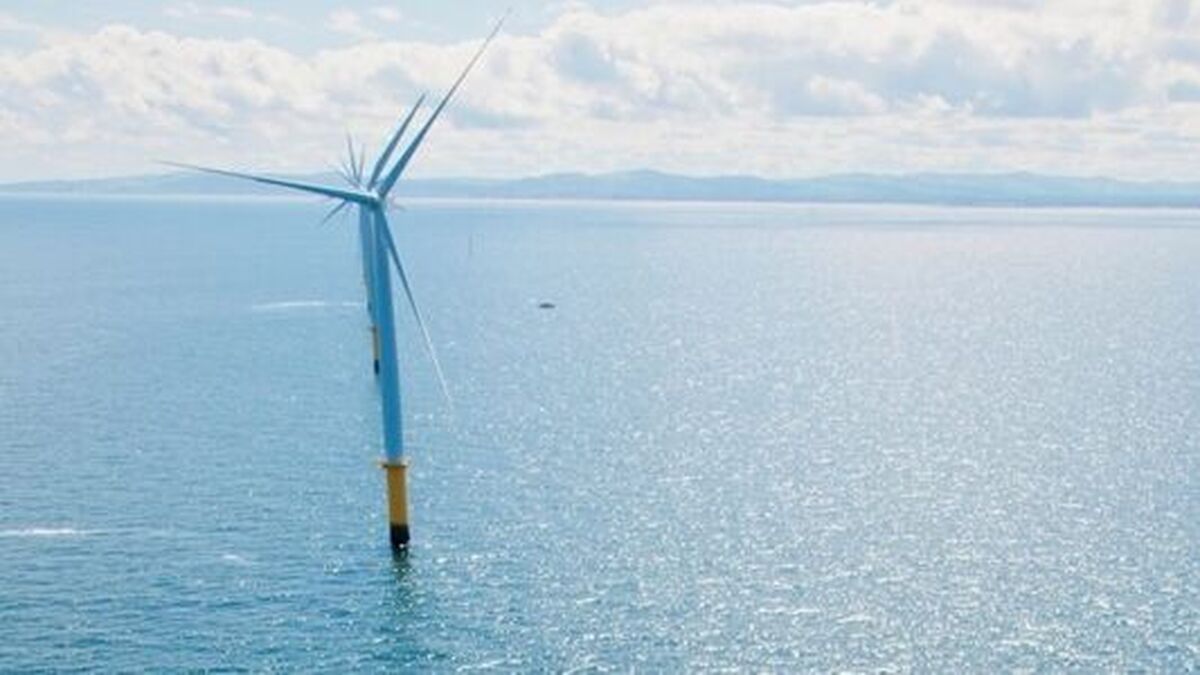 Hull City Council is linking up with a major global organisation to help realise ambitious plans for a carbon-neutral future in the city.
The council, along with neighbouring East Riding of Yorkshire Council, has appointed the Carbon Trust to undertake an assessment of how it can become carbon-neutral.
Hull City Council declared a Climate Emergency in March last year before publishing its Hull 2030 Carbon Neutral Strategy.
The carbon pathways assessment will set out the key actions needed to meet its 2030 target.
It will focus on areas including power, buildings, industry, transport, land-use and forestry with a clear action plan.
Councillor Daren Hale, portfolio holder for economic investment, regeneration and planning, land and property at Hull City Council, said: "I am really pleased that the council is working with the Carbon Trust in developing our activity further and setting out how we can grow as a city as we become carbon neutral, securing jobs and opportunities for our residents and businesses.
"The Carbon Trust is an internationally recognised expert in carbon reduction and it is really positive for the city to have them working with us as we emerge from the experience of Covid-19 and set out how we will address the greater challenge of climate change."
The assessment will focus on the 2030 carbon neutral commitment and set out the key actions to meet the target. This will form a key part of a review of the Strategy and Action Plan in 2021.