From jamie.goodwin@hullcc.gov.uk | Tuesday 10 September 2019
Modular building company is manufactured innovative self-contained apartments using cutting-edge building techniques.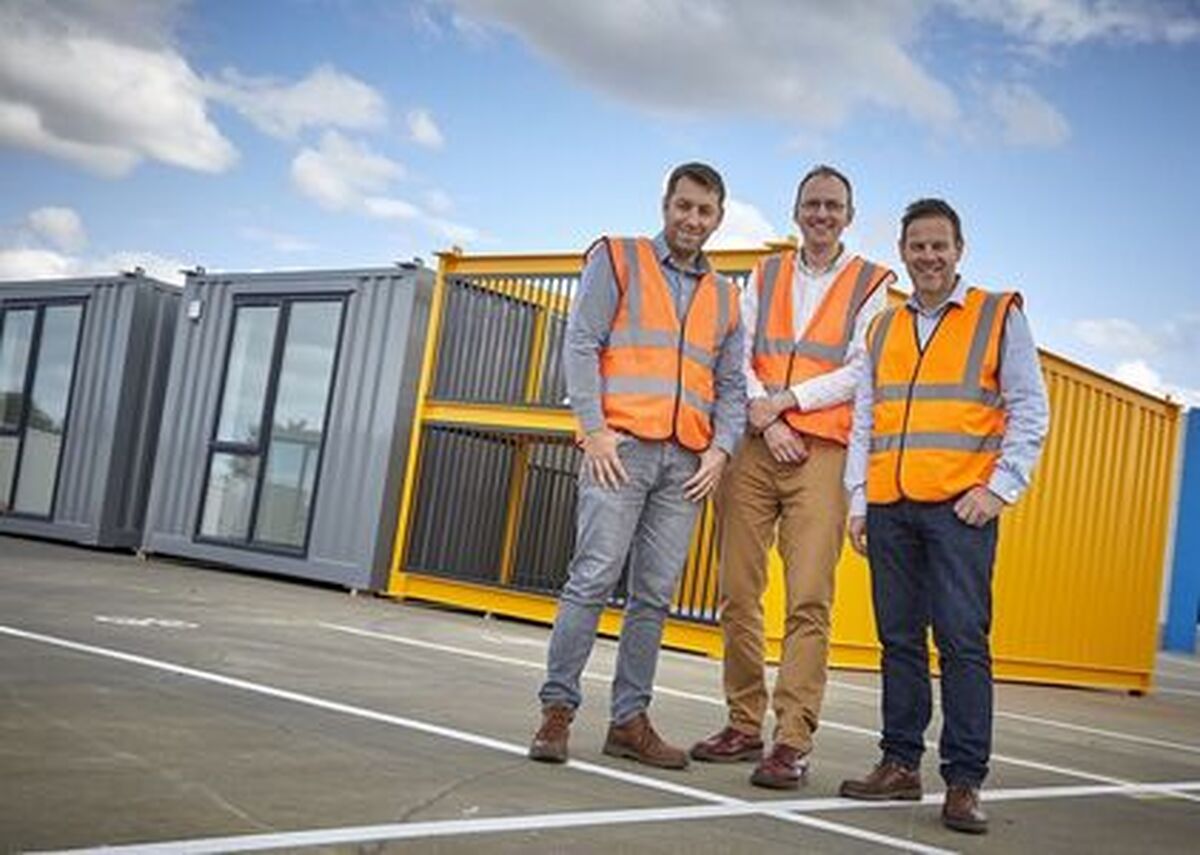 A firm near Hull is manufacturing innovative self-contained apartments for young people who struggle to find good quality affordable homes.
Integra Buildings, one of the UK's leading modular building companies, has created more than 30 apartments in 12 weeks as part of a £1.4m project.
The firm, based in Paull to the east of the city, has manufactured the innovative self-contained apartments at its production facilities near Hull, using cutting-edge modular building techniques.

The units have been transported by lorry to Bristol to be assembled to create Launchpad, a modular pilot project designed to help address a growing housing crisis in the city.
The single-person apartments left Integra's site fitted with high-quality bespoke interiors. They will be available to young people aged 18 to 30 who are looking to leave student rentals, supported housing or overpriced accommodation.
Integra is now completing onsite installation of plumbing, power and high-speed broadband, with the homes expected to be ready this autumn.
Integra technical director Mike Marriott said: "Everyone should have access to good quality, affordable accommodation and this project has enabled us to be part of meeting this basic need for young people in a city where housing problems are acute."