From jamie.goodwin@hullcc.gov.uk | Tuesday 10 September 2019
Hull tech business helping to highlight on critical control room staff while urging emergency services organisations to join in.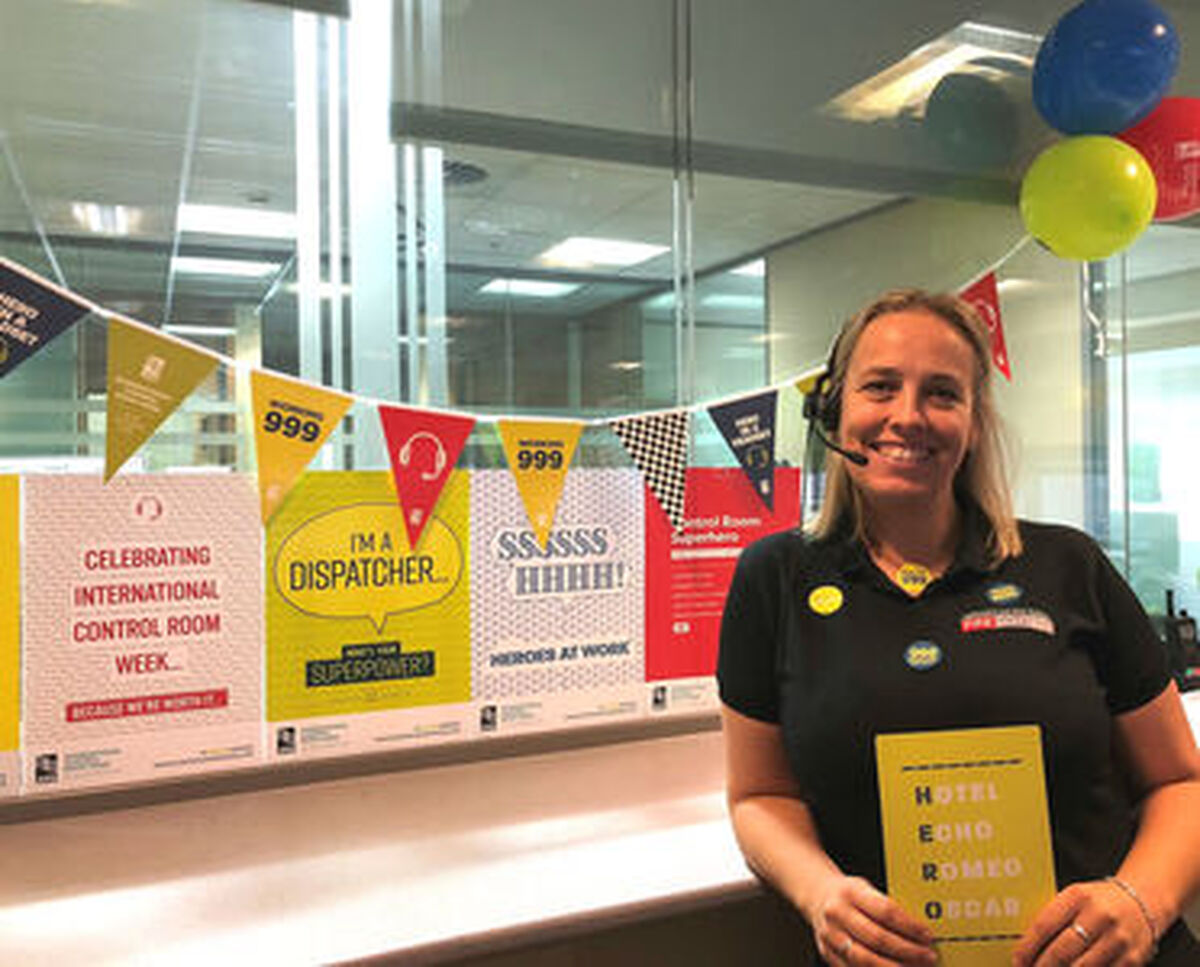 Hull tech business APD Communications has relaunched an international campaign that shines a light on critical control room staff – and is urging emergency services organisations to make it even bigger and better.
International Control Room Week from Monday 21 to Sunday 27 October will celebrate the vital role played by control room teams dealing with traumatic and distressing situations on a daily basis.
Last year's campaign saw more than 200 control rooms and more than 10,000 personnel from police, ambulance, fire and coastguard services across the UK get involved, as well as control rooms from as far afield as the US, Australia and India.
The week-long campaign is organised by Hull-based APD, which supplies critical life-saving software to emergency services organisations across the UK and supports critical control operations internationally.
APD commercial director Rhiannon Beeson said: "Last year's campaign was absolutely tremendous and we were overwhelmed with the support for control room employees across the UK and around the world.
"The campaign is all about thanking the incredible unsung heroes, who are often the first point of contact in really challenging situations and showing them how much we appreciate their vital role in keeping people safe and secure.
"This year we want International Control Room Week to be even bigger and better, so we're urging more emergency services and critical control organisations to sign up and get involved."
As part of last year's campaign, APD donated £5,000 – split between mental health charities Mind and Scotland's Association for Mental Health – and the pledge to raise money for mental health charities will be repeated as part of this year's initiative.
After seeing dozens of photographs shared on social media last year, APD has decided to add two light-hearted photo competitions to run alongside the event.
Winners of the Best Dressed Control Room will be rewarded with a pizza drop while the winner of the Best Emergency Services Dog photo will claim a VIP doggy bag.

Control room teams can sign up to International Control Room Week here and will receive a free celebration box filled with balloons, bunting and sweets.
APD is a leading software supplier to the emergency services, public safety and control room markets.
The company provides mission-critical communications and control solutions used by more than two thirds of UK police forces as well as major transportation hubs and airports, including Gatwick and Dubai international airports and the London Underground.