BY jamie.goodwin@hullcc.gov.uk | Wednesday 17 October 2018
Modular specialist Integra Buildings has moved into self-built offices – manufactured just yards away in its own factory units – as part of a £3m investment programme.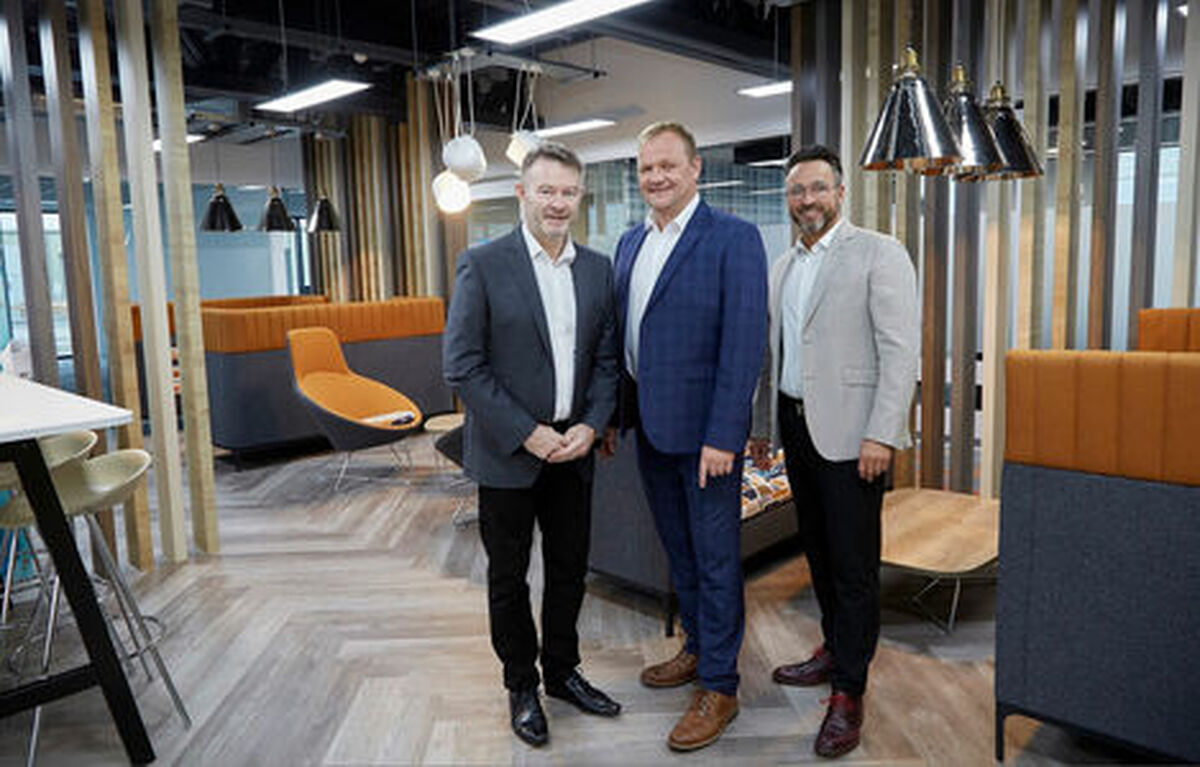 The firm operates in a state-of-the-art office building on an expanded site at Paull, East Yorkshire, after consolidated all its operations at the site east of Hull as part of the £3 million investment.
Integra, one of the UK's leading designers and manufacturers of bespoke modular buildings, celebrated the completion of its investment strategy with an official opening performed by Sir Gary Verity, chief executive of Welcome to Yorkshire, and attended by Integra's partners, customers and suppliers.
Managing director Gary Parker said: "This year is the 21st of the business and it's really fitting we've moved into our new offices, as part of our consolidation on this site, because it marks our coming of age. It's a hugely important milestone for the business.
"As well as this new office building, we've created bespoke manufacturing facilities that have doubled our production capacity. We're in a growing industry, an industry of the present and the future, and we now feel we have facilities which reflect that."
The new 770 sq m office building features high ceilings, a concrete first-floor base and no central supports, enabling an open-plan layout.