From https://www.hulldailymail.co.uk/news/hull-east-yorkshire-news/new-6m-shopping-arcade-open-2121403 | Thursday 18 October 2018
A new shopping and living development in the heart of Hull's Old Town will be ready within months, according to the company which is ploughing £6m into the project.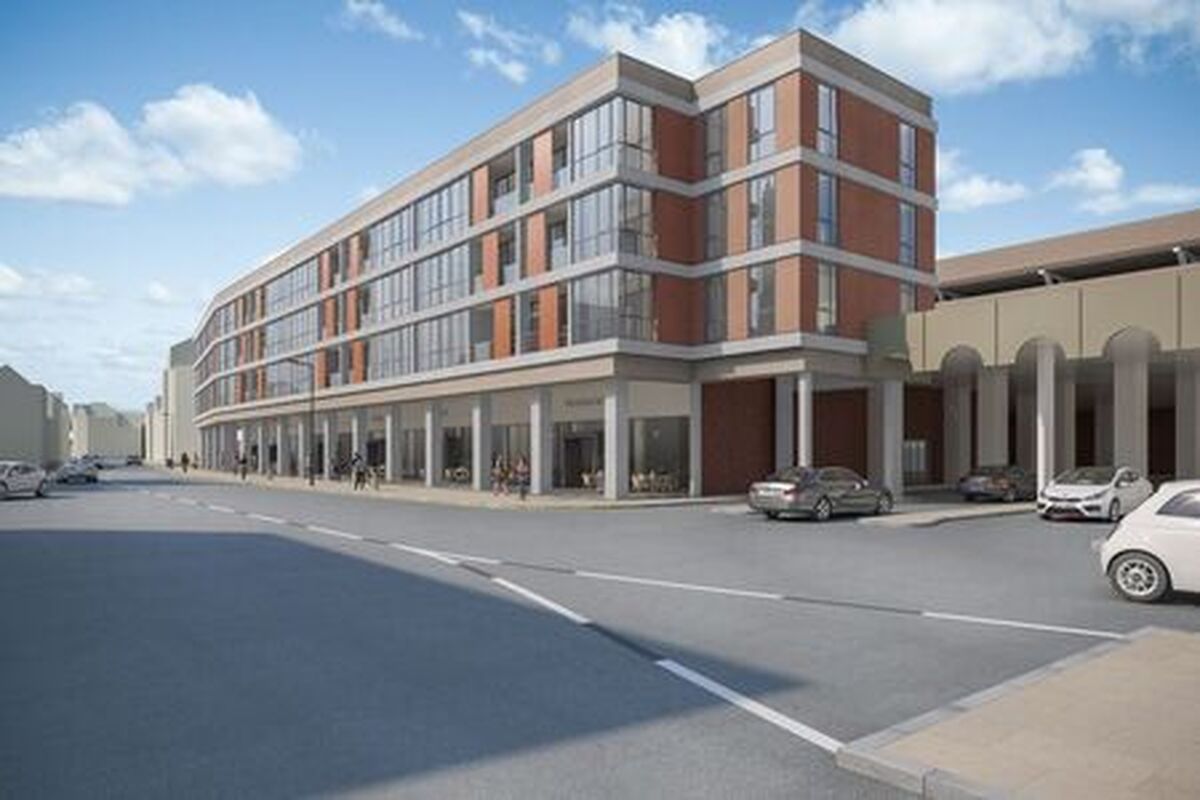 King William House in Market Place has been largely empty for the past few years but work is well underway to transform the former 1970s office block, opposite Hull Minster, into a shopping arcade and 30 new apartments.

The building, which could also welcome a new microbrewery, is being re-clad and refurbished before it starts its new life when it opens next summer.
King William House was perhaps best known for its reflective panels which meant stunning views of the minster were beamed onto it and thankfully the developers have considered that when designing what the new-look building will end up like.
Get the full story here.