From jamie.goodwin@hullcc.gov.uk | Thursday 3 December 2020
The Additional Restrictions Grant scheme can provide grants to businesses required to close and those open but severely impacted by national restrictions.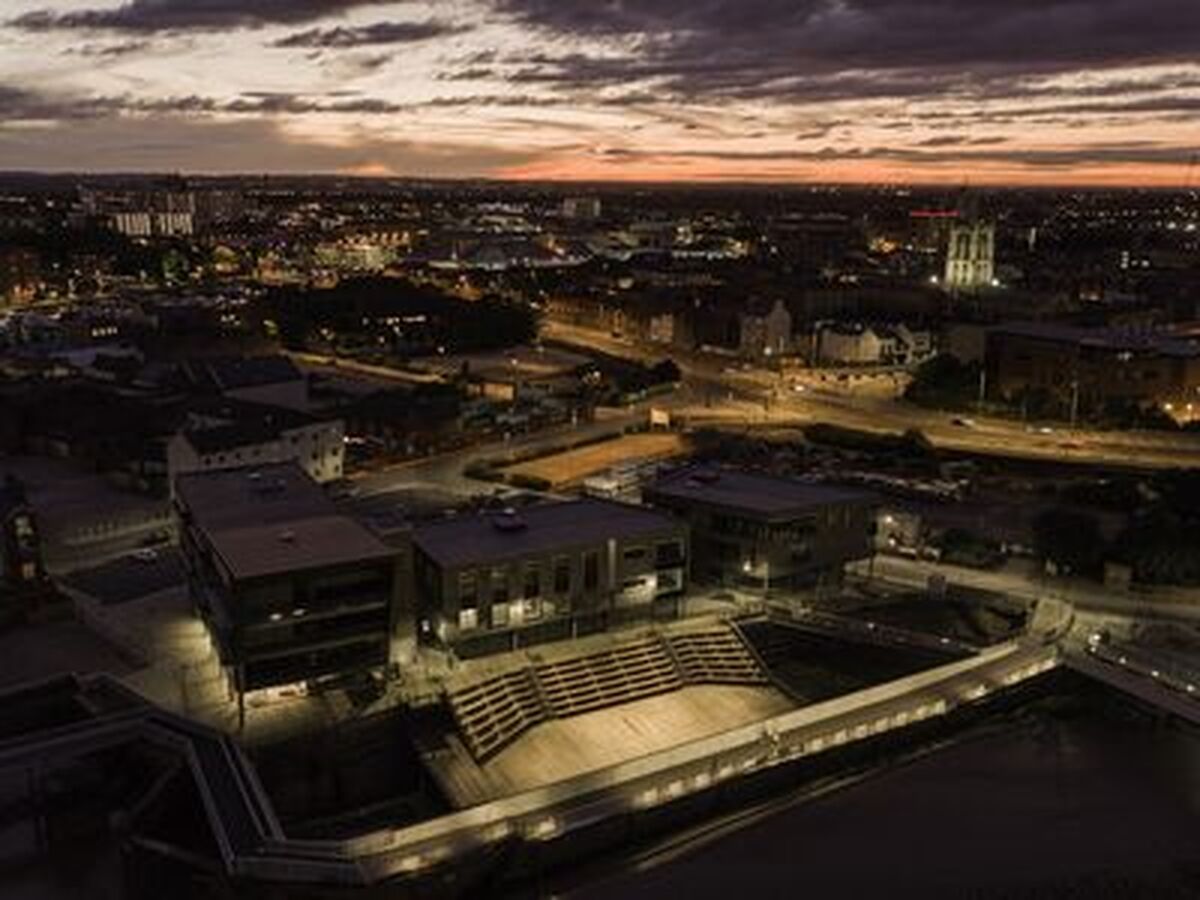 The first payments are now being made under a new fund designed to help Hull businesses through coronavirus.
More than 350 applications have already been received for the Additional Restrictions Grant, set up to provide support to businesses hit by the pandemic.
This scheme can provide grants to businesses required to close which do not have a business rates account. It can also help businesses still open but severely impacted by national restrictions.
Applications are being processed by Hull City Council within 14 days from receipt to payment.
Businesses must demonstrate in their applications they have seen significantly reduced demand or income due to social distancing and other restrictions.
As the UK moves into Tier 3 restrictions, the council will continue to prioritise businesses in or supplying and servicing the hospitality, leisure, accommodation and events sector, particularly those without their own business rates accounts.
Councillor Daren Hale, Deputy Leader of Hull City Council, said: "We are urging businesses who qualify for this support to make their applications as soon as possible. Our officers are working incredibly hard to make sure there payments are processed as quickly as possible. These are unprecedented times for all businesses and this support will bridge the gap for many Hull business-owners."
Owners of eligible businesses should complete the online application form on the council's website.
Businesses with no rates account which are forced to close or severely impacted by restrictions should apply on the Additional Restrictions Grant page. Businesses with rates accounts which have to remain closed should apply for help under the Local Restrictions Support Grant scheme.
More than 1,500 claims have been made by closed businesses during the lockdown period and £1.4m paid to eligible businesses.
Further information on help for businesses impacted by Tier 3 restrictions will be made available next week following the receipt of Government guidance and funding.