From jamie.goodwin@hullcc.gov.uk | Friday 7 February 2020
Decision on replacement for Lord Haskins deferred after positive ministerial discussions.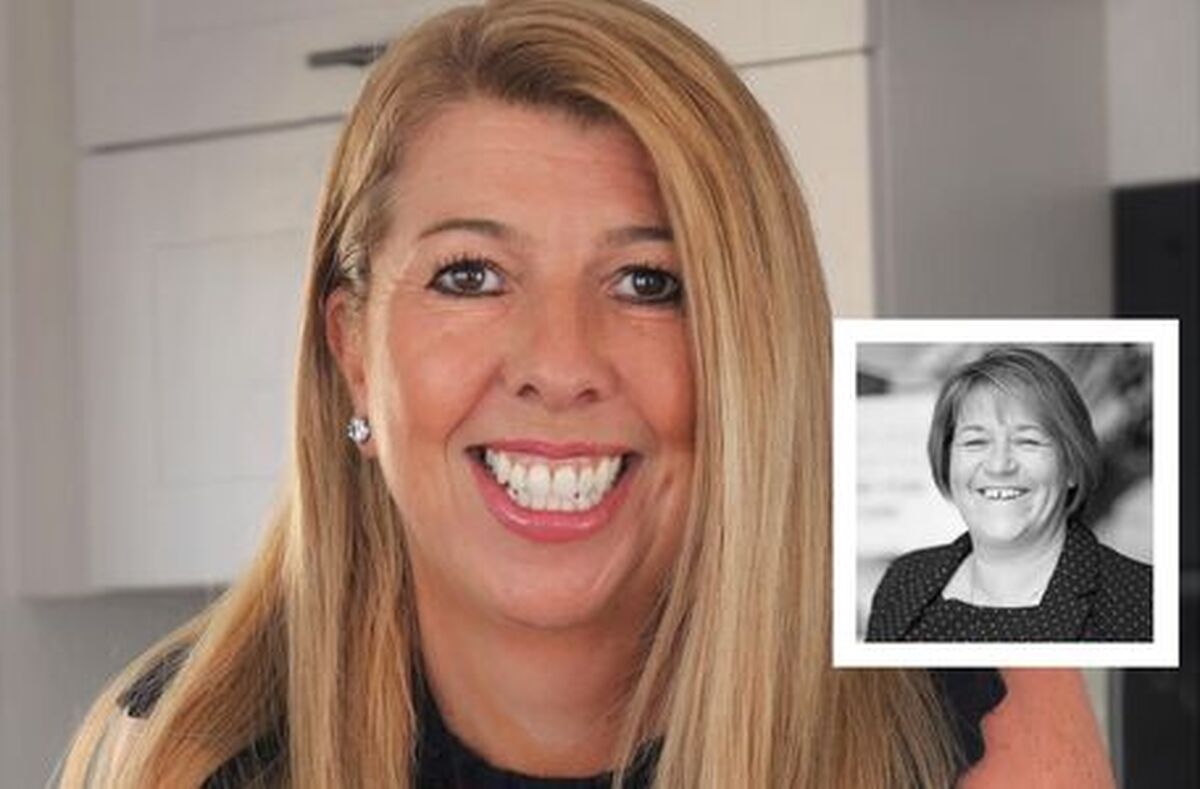 The Humber Local Enterprise Partnership (LEP) has appointed two new members to its board.
Kirsten Bolton, marketing director at Willerby Ltd, and Sallyann Garrard-Hughes, head of regional operations at the Engineering Construction Industry Training Board, have been appointed by the organisation, which is responsible for leading economic growth across the Humber.
A decision on a new LEP chair to replace Lord Haskins was due to take place at the meeting, but recent positive ministerial discussions that may change the nature of the role saw the board defer the appointment.
Lord Chris Haskins said: "We are delighted to be welcoming Kirsten and Sallyann to the LEP Board. These two accomplished business leaders bring a multitude of skills and experience to the board and we know that they will use this to make a valuable contribution to the future development of the Humber economy."
Kirsten Bolton has 20 years of experience across sectors including education, skills, SME business development and manufacturing Sector. She was recently placed in the Financial Times Top 100 most influential women in Engineering list (UK & Europe).
She said: "I feel privileged to be given the opportunity to join the Humber LEP board of directors and aim to bring my passion for change, through encouraging further collaboration and contributing to the strategic development.
"I'm proud of what I can deliver as part of the LEP – Willerby is a big employer, with an even bigger supply chain. We have generations of families working for us and have a strong future ahead. My hope is to transfer some that passion to enable growth opportunities and develop the region further to make it strong and stable, yet still ambitious."
Sallyann Garrard-Hughes already has good knowledge of the work of the Humber LEP and the work of the LEP board, having been involved on a number of working groups including Humber Energy Skills Campus.
She said: "As someone who is passionate about the region and its people I am delighted to become a member of the Humber LEP board. I look forward to being part of the opportunities for the UK's Energy Estuary and its low carbon future."
Read more about the appointments here.