From jamie.goodwin@hullcc.gov.uk | Monday 10 February 2020
1884 Wine & Tapas Bar to welcome Juliette Healey as main speaker for a lunch on Thursday 5 March.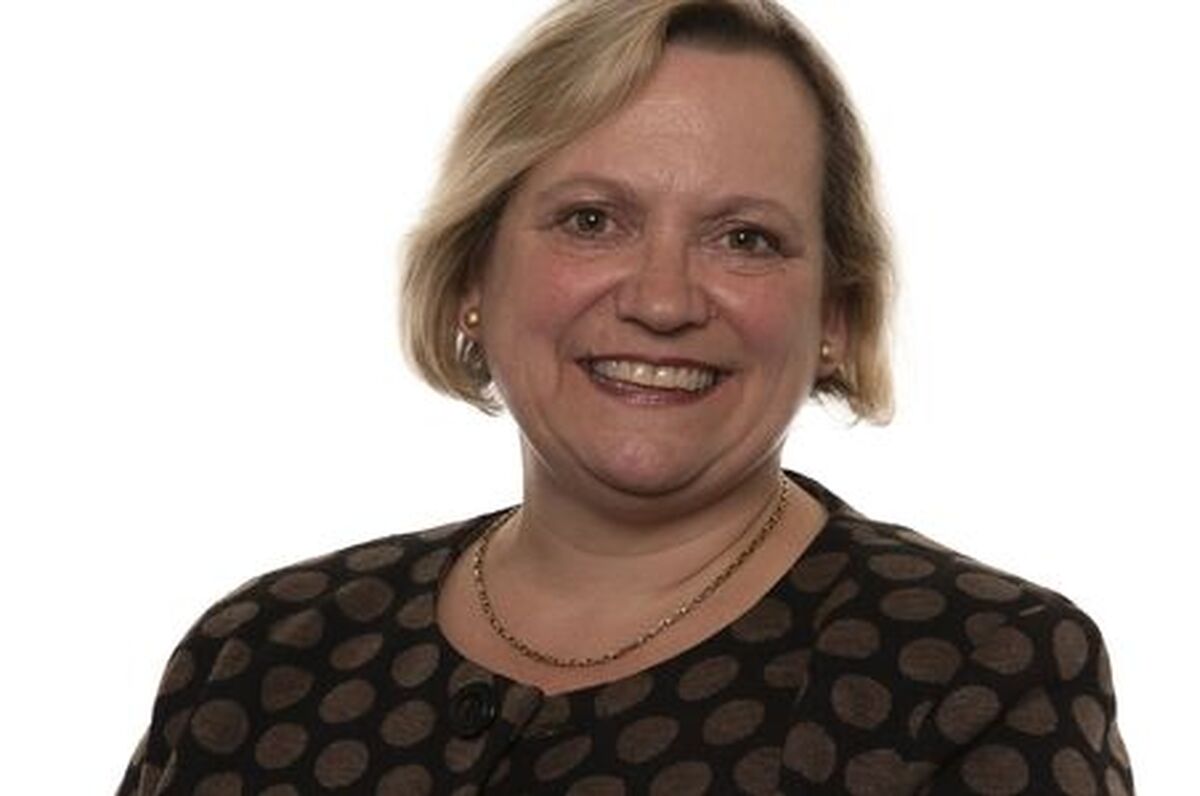 A Hull restaurant is now beefing up its corporate offer by hosting a series of business briefings starting with lunch featuring a speaker from the Bank of England.

1884 Wine & Tapas Bar will welcome Juliette Healey, agent for the Bank of England in Yorkshire and Humber, as the main speaker for a lunch on Thursday 5 March – a week ahead of the budget.
The restaurant will follow that with a series of breakfast briefings.
Ms Healey, the bank's senior representative in the region, will highlight key issues for UK economic prospects over the next few years, covering both consumer and business sectors as well as global activity. Financial risks as well as economic shifts will be discussed, including issues such as climate change.
She said: "There's so much to discuss – the impacts from structural change and political uncertainty as well as longer term impacts from issues such as climate change. I talk to many local Humber businesses but always appreciate the opportunity to connect with as wide a group as possible. And there's plenty going on in Hull for me to catch up on. I'm very much looking forward to hearing what local businesses have to say. It's an opportunity to exchange views."
1884 has welcomed business audiences for a variety of presentations in recent years including four events for the Viola Trust, breakfast meetings focusing on sport and culture and the Monday Night Supper Club, launched by business leaders five years ago.
The restaurant is a member of the Hull & Humber Chamber of Commerce and Marketing Humber.
Director Deborah Spicer said: "We work very closely with the regional business community and we are delighted that the IoD has chosen us for a series of events which is sure to attract an influential audience of business people, many of whom we know well.
"The event will provide a platform for us to develop our own corporate events which have been very successful in the past."
The lunch will begin at noon, with tickets priced at £25 plus VAT for IoD members and £30 plus VAT for non-members.
Bookings for the lunch can be made here. For more details, email pat.coyle@rollits.com.

It is part of the new programme announced by the Institute of Directors (IoD) East Yorkshire branch, which will take place at 1884 Wine & Tapas Bar on Wednesday 13 May, Wednesday 17 June and Wednesday 15 July from 8.15am to 10am. Cost will be £12.50 per person for the events, which are open to members and non-members. Speakers are yet to be confirmed.