From https://www.hulldailymail.co.uk/news/business/old-maternity-hospital-site-become-2279118 | Monday 3 December 2018
Plans approved for Kingston Parklands site - described as city's 'next big business opportunity'.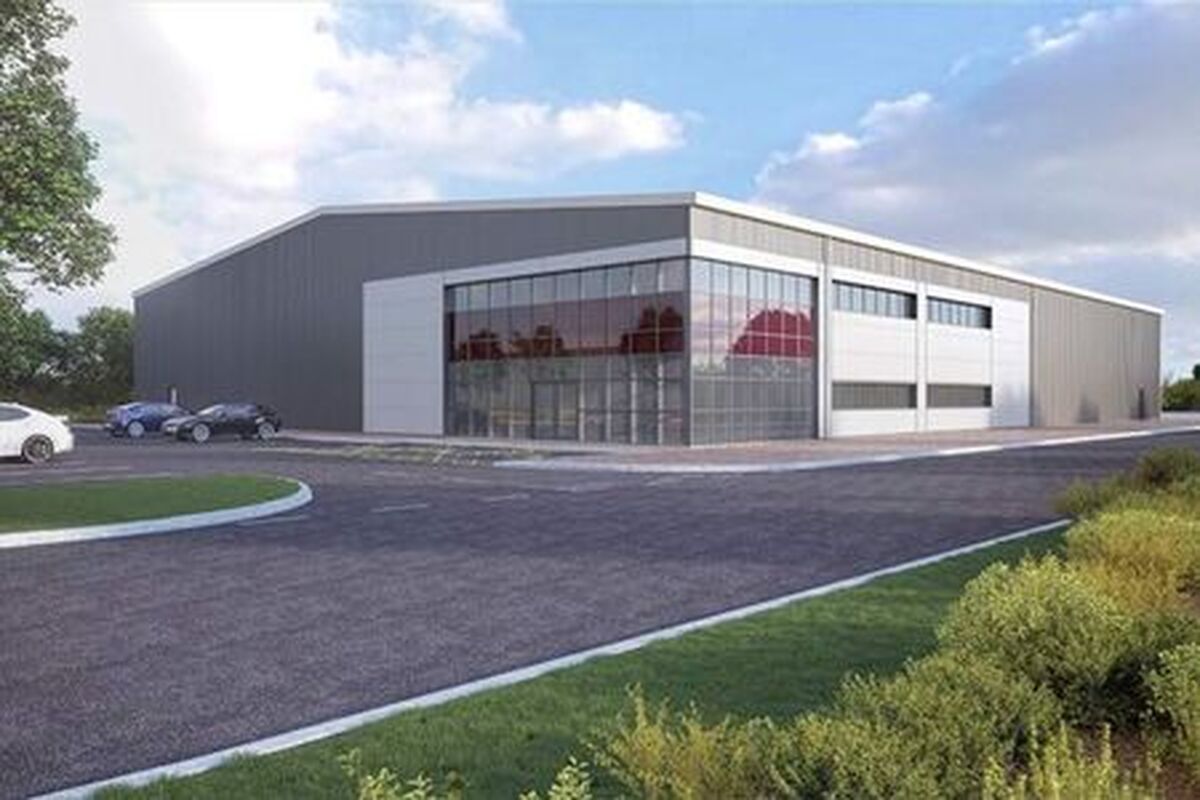 Work on an exciting business park on land once home to Hull's maternity hospital could start as early as March after plans were approved.
The Kingston Parklands site, in Hedon Road, has been described as "the city's next big business opportunity," due to its close location to the docks and turbine blade manufacturer Siemens Gamesa.
The site was several years marketed to a host of top European renewable energy companies, but plans never came to fruition.
The land, which saw babies born on for more than 70 years and will hold happy memories for generations of people in Hull, has since lay dormant.
Read the full story here.