From jamie.goodwin@hullcc.gov.uk | Friday 17 May 2019
Successful application for two more services made to Office of Rail and Road follows high demand from passengers.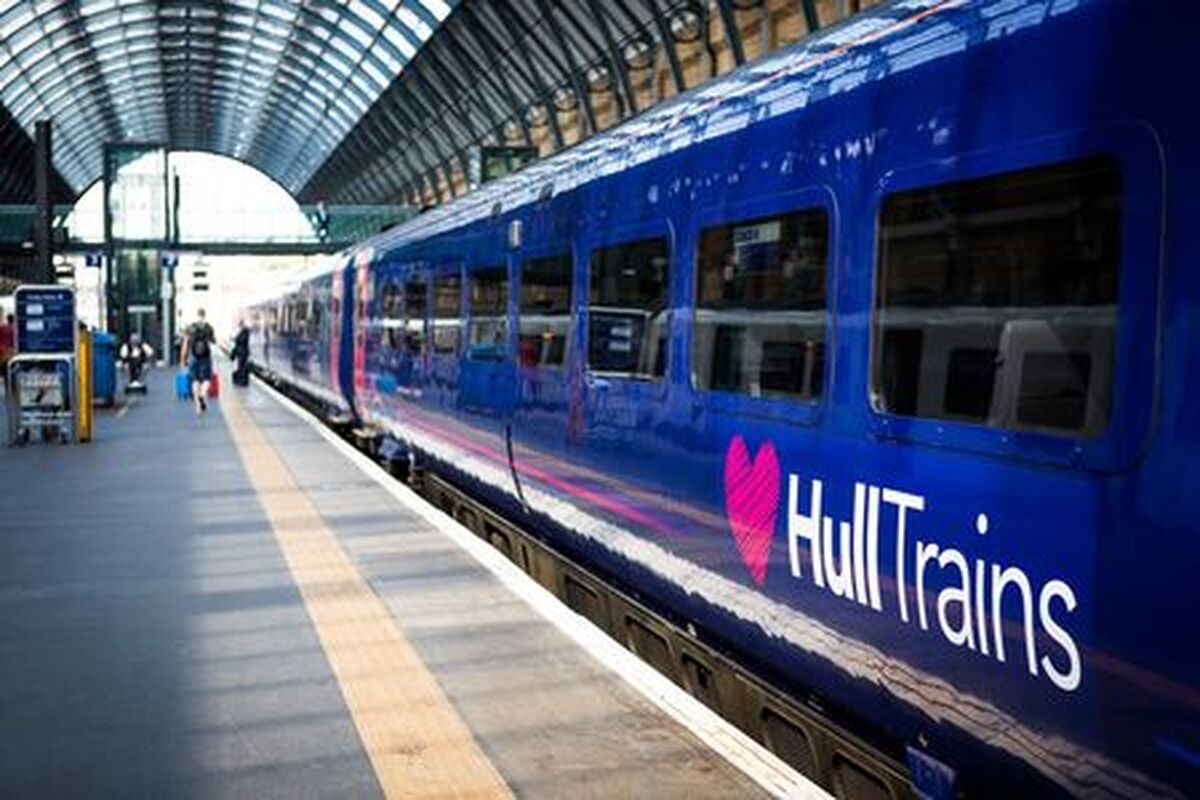 Hull Trains will run two more services to and from Cottingham and Beverley after approval was granted by the Office of Rail and Road.

In addition to the 6am service from Beverley and the 6.48pm service from London King's Cross, Hull Trains will now extend its journey to and from Beverley on the 8.23am service from Hull and the 3.48pm service from London King's Cross.
The application follows high levels of demand for these services. It was granted after a lengthy consultation process with key stakeholders.
Louise Mendham, production director at Hull Trains, said: "We are delighted that our application has been granted to provide additional services to and from both Beverley and Cottingham. Since we launched the first Beverley services in 2015, we have seen overwhelming levels of positive feedback from passengers and this has continued to increase demand for more of this service.
"This is an important step in helping to reduce the amount of cars on the road between Beverley and Hull and increasing connectivity in the region. Ultimately, this means greater access for the region to both Hull and London as the company does its part in boosting the local economy."
The services will start on Monday 20 May.