From jamie.goodwin@hullcc.gov.uk | Friday 17 May 2019
Facility at the University of Hull to give small and medium-sized businesses a space to work together and improve flood prevention.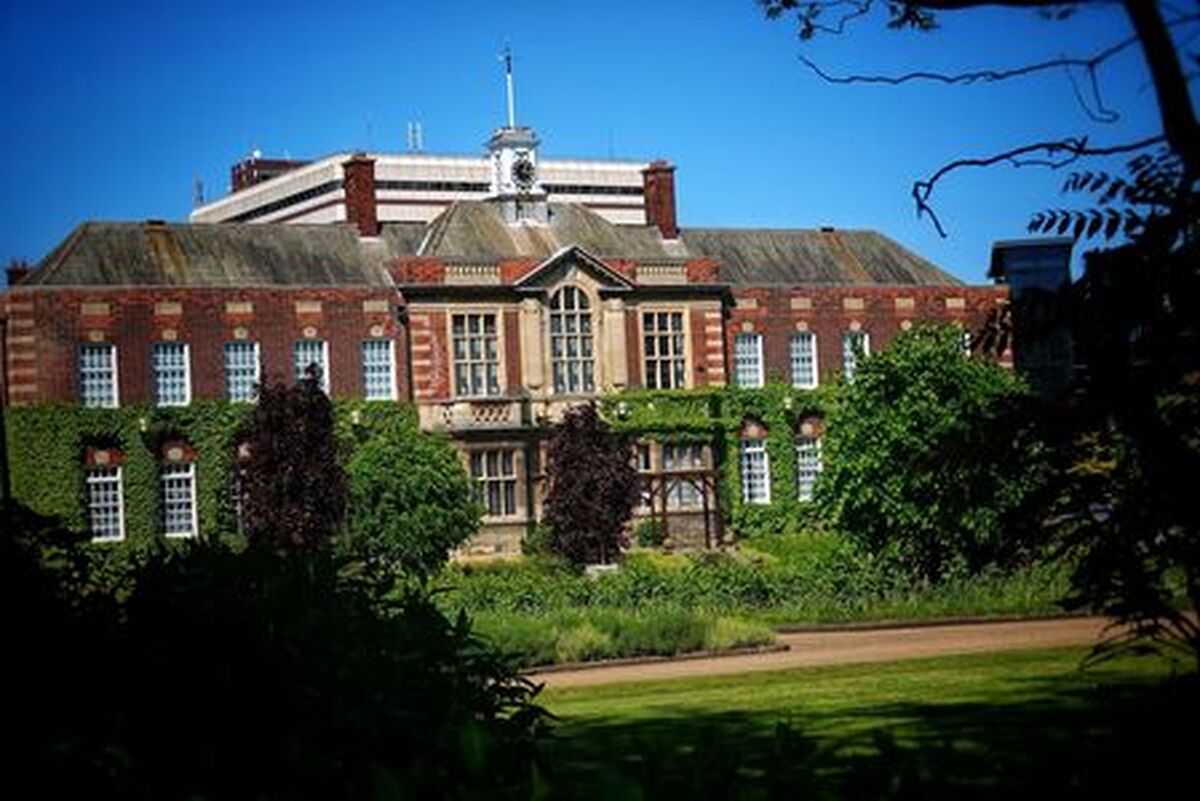 A £3.4 million facility to tackle flood risk in the Humber region has opened in Hull.
The Flood Resilience Innovation Centre at the University of Hull will allow small and medium-sized enterprises in the Humber region a place to develop innovative solutions to mitigate flood risk.
It follows a successful bid for £1.9 million from the European Regional Development Fund.
The region is the second-most flood-prone region in the UK, with 205,000 properties, 32,500 businesses and 115,000 hectares of land at risk of tidal, fluvial or surface water flooding.
Businesses will be partnered with world-leading academics and researchers at the centre to undertake collaborative research and innovation projects.
They will have access to state-of-the-art computer-aided design, high performance computing, rapid prototyping and immersion testing labs to develop their ideas.
Dr Rob Thomas, senior research fellow in geomorphology and flood risk at the University of Hull said: "Flooding presents an enormous risk to businesses in the Humber region, and that risk is only going to increase over the next few decades.
"Through establishing the Flood Resilience Innovation Centre, we hope to support the Humber region in becoming more resilient, developing innovative products and services to either prevent or mitigate against flood risk in the broadest sense and improve resilience and efficiency of response where and when flood events occur.
"The Flood Resilience Innovation Centre adds to the portfolio of programmes led by our Energy and Environment Institute that aim to address regional, national and global flood risk and resilience."