From https://www.bbc.co.uk/news/uk-england-humber-48501174 | Tuesday 4 June 2019
Firm previously backed a £504m bid by the Universities Superannuation Scheme (USS)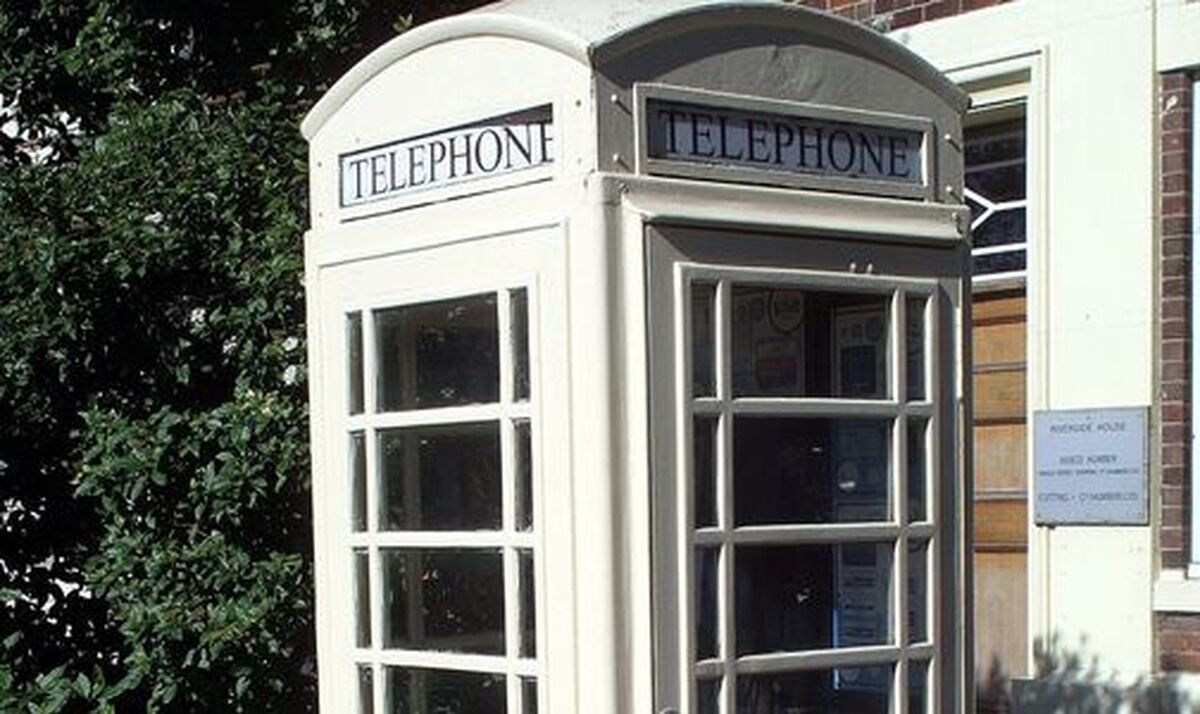 Hull telecoms company KCOM has ditched a takeover by one of Britain's biggest pension funds after a new offer added almost £60m to its value.

The firm - famous for its cream-coloured phone boxes - had previously backed a £504m bid by the Universities Superannuation Scheme (USS).
But its board is now supporting a £563m bid from Macquarie Infrastructure and Real Assets (MIRA).
KCOM holds a monopoly over telecoms in Hull and other areas of East Yorkshire,
Read the full story here.